Ex-Toscha Seidel Stradivarius to be Auctioned in June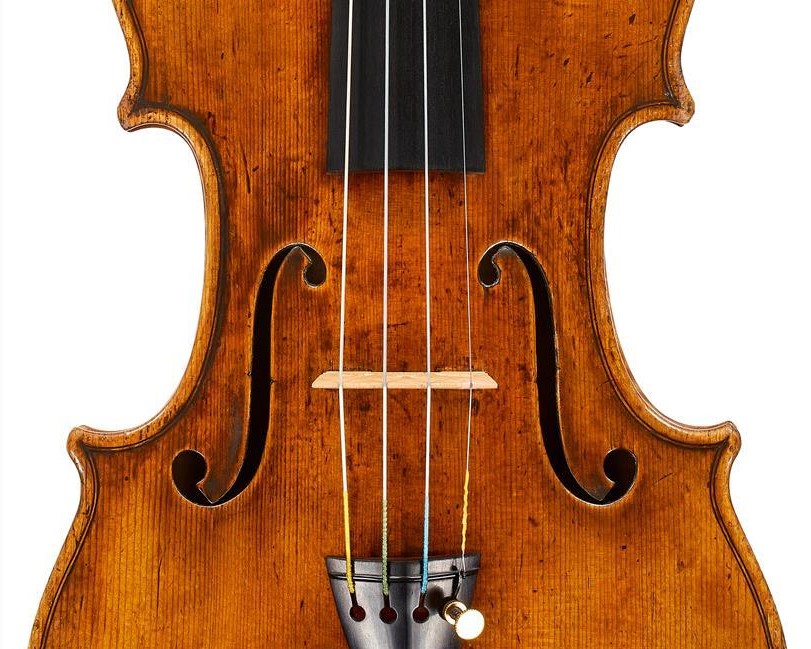 On June 9, the auction house Tarisio is due to sell a 308-year-old Stradivarius violin. The instrument once belonged to the Russian violinist Toscha Seidel, who was born in Odessa in 1899 and studied with Leopold Auer.
Seidel played on the violin for almost forty years, over the course of a career that saw him make numerous prestigious concert appearances. He also played the Stradivarius on the recordings for some early Hollywood film scores, including the score for The Wizard of Oz.
"We precisely suit each other, and I am convinced it is one of the finest examples of the famous violin maker," Seidel said of his violin in 1924.
The instrument is the first of its kind to be auctioned in more than 15 years: it derives from Stradivarius's "Golden Period," generally thought to encompass the years from 1700 to 1725.
"Antonio Stradivari is the greatest violin maker of all time; it is our tremendous pleasure to present this instrument, whose exquisite voice still speaks to us through many classical recordings and film scores performed by the incomparable Toscha Seidel," said Carlos Tome, the Director at Tarisio.
"We can only imagine the thrill that this instrument has generated for countless musicians and audiences over the centuries," he added. "We are grateful to have the privilege of finding the next owner for this exceptional instrument, and to continue its living legacy."