Finalists Announced at $100k Shanghai Comp – Inc VC Young Artist Richard Lin
The 6 Finalists have been announced at the 2016 inaugural Shanghai Isaac Stern International Violin Competition – including VC Young Artist Richard Lin
The 6 Finalists have today been announced at the 2016 inaugural Shanghai Isaac Stern International Violin Competition, in Shanghai, China – including VC Young Artist Richard Lin.
The 2016 Finalists are:
VC Young Artist Richard Lin (United States/Taiwan)

Mayu Kishima (Japan)

Sergei Dogadin (Russia)

Stefan Tarara (Germany)

Ming Liu (China)

Sirena Huang (United States)
The 1st prize winner will receive an unprecedented US $100,000.
"My father would be very proud of you," Jury Co-Chairman David Stern has told all 18 Semi-Finalists.
The judges scores for those eliminated from the Semi-Final stage, can be viewed at: http://bit.ly/2byXFGH.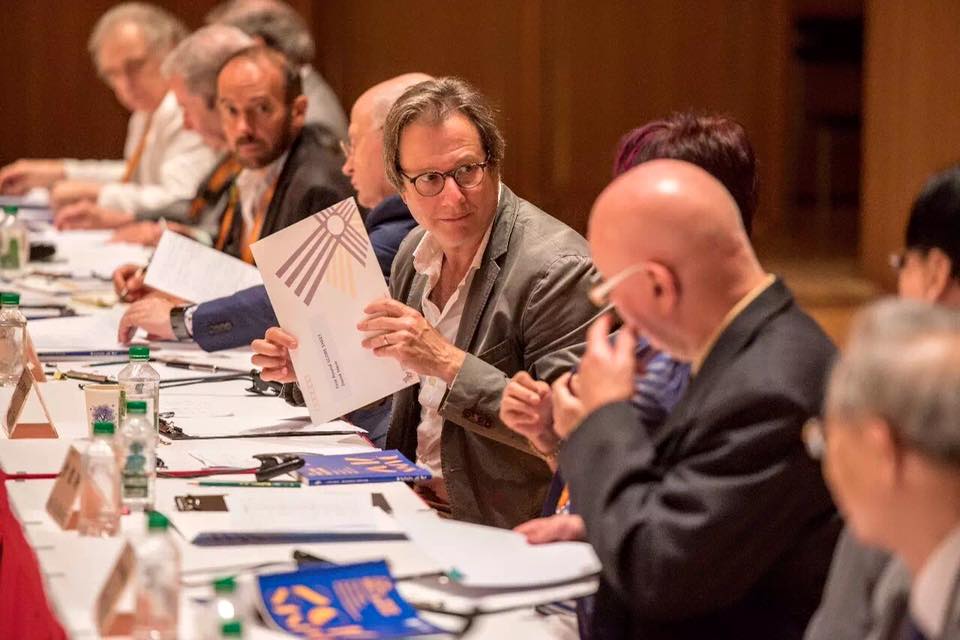 The 2016 jury comprises: David Stern (Co-Chairperson) Vera Tsu Weiling (Co-Chairperson), Boris Kuschnir, David Cerone, Daniel Heifetz, Zakhar Bron, Maxim Vengerov, Martin Engstroem, Emmanuel Hondré, Elmar Oliveira, Jian Wang, Zhenshan Wang and Lina Yu.