FLASHBACK FRIDAY | VC Artist Brannon Cho – Popper "Elfentanz", 14-Years-Old [2009]
Incredible 2009 archival footage of the then 14-year-old VC Artist Brannon Cho performing Popper's "Elfentanz" with pianist Fumiko Tokunaga Jensen.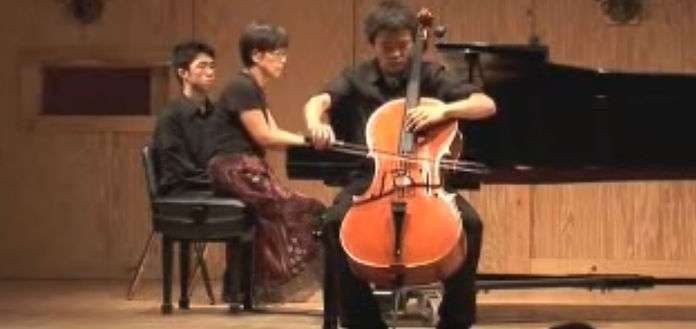 Recorded live at the Meadowmount School of Music.
This week, Brannon is featured as the VC Artist of the Week.