German Cellist Ottomar Borwitzky has Died, Age 90
The former principal cellist of the Berlin Philharmonic passed away after a long and serious illness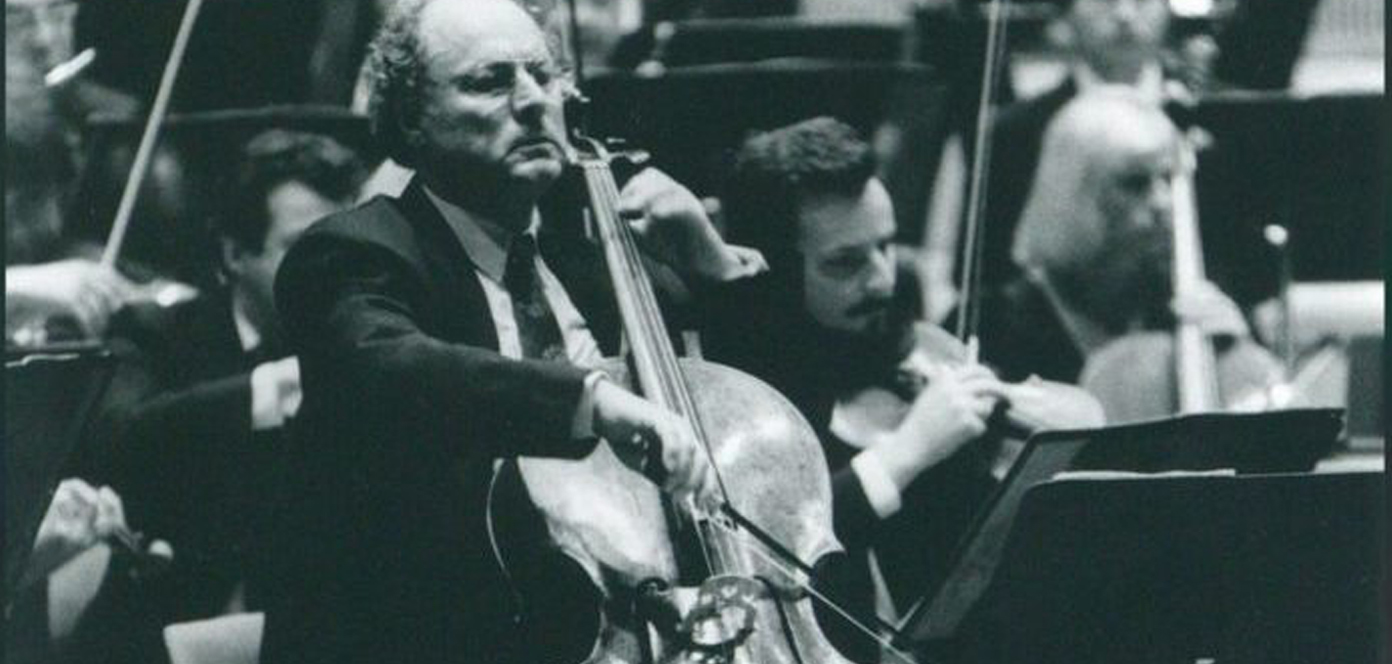 Mr. Borwitzky spent 37 years serving as first principal cellist at the Berlin Philharmonic before retiring in 1993.
In addition to teaching at the Berlin-based Karajan Academy, he also served as principal cellist with the Hamburg Radio Orchestra and the Hanover Opera House. 
Mr. Borwitzky was a founding member of the 12 Cellists, an independent ensemble founded in 1972 comprising of cellists of the Berlin Philharmonic Orchestra.
"Ottomar Borwitzky was a musical personality of extraordinary charisma," said cellist of the Berlin Philharmonic, Knut Weber, in a statement.
"He played with an intensity that gave expression to even the briefest musical phrase. His sound was flawless, yet always lively. Through his skill, musicality, and incomparable charisma, he was an inspiration to the orchestra's cello section for decades.
"In a personal capacity, he was gracious, humorous, and always willing to share his immense knowledge with others. With Ottomar Borwitzky we lose a key musician of the Karajan era. We will not forget him."
Our condolences are with Mr. Borwitzky's family, friends, students, and colleagues.