Germany's Hamburg Symphony Extends Chief Conductor's Contract
French conductor Sylvain Cambreling will continue in his role with the orchestra until summer 2028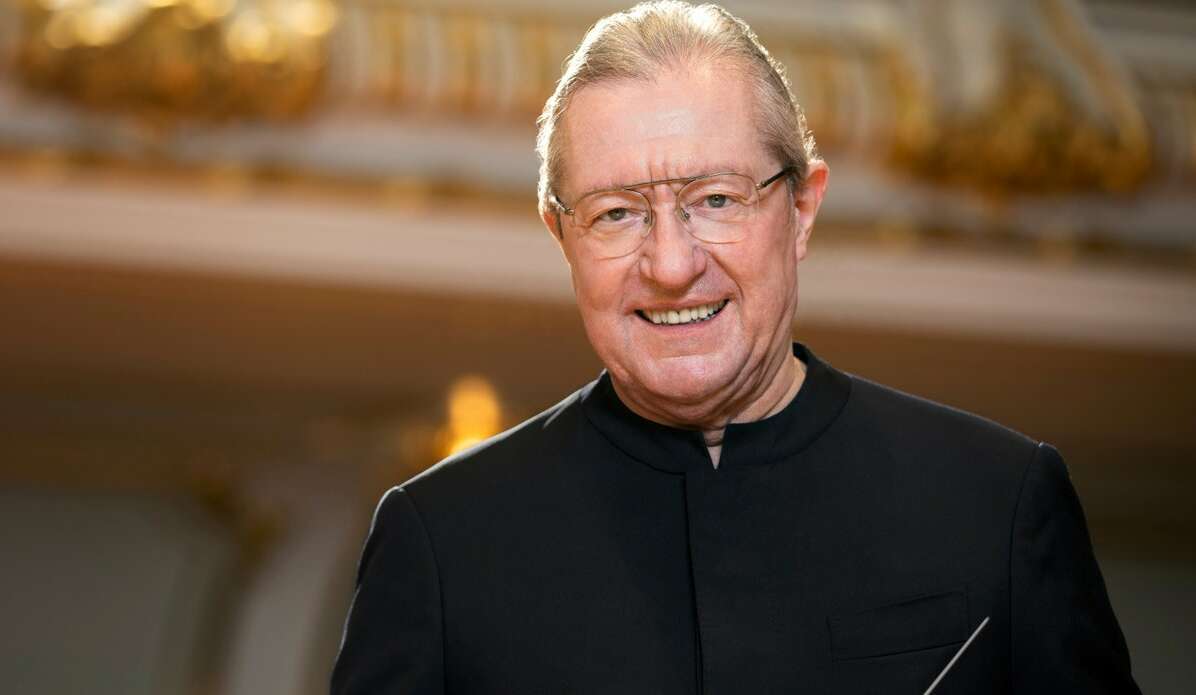 (Photo credit: J. Konrad Schmidt)
French-born conductor Sylvain Cambreling has been chief conductor of the Hamburg Symphony since the beginning of their 2018-19 concert season.
"Knowing that Sylvain Cambreling is close to our side makes me very positive and marks a path to a good future," said Burkhard Schwenker, the symphony's supervisory board chairman in the press release. "[We are] pleased to have secured the continuation of the cooperation with Sylvain Cambreling for the coming years."
Cambreling, 73, has served as chief conductor of the SWR Sinfonieorchester Baden-Baden und Freiburg, principal guest conductor of Klangforum Wien, and general music director of the Staatsoper Stuttgart from 2012 to 2018. 
Between 2010 and 2019, he was principal conductor of Tokyo's Yomiuri Nippon Symphony Orchestra, whereupon his departure, became their conductor laureate. Additionally, a decade before becoming music director of the Frankfurt Opera in 1993, Cambreling held the same role at La Monnaie, Paris.
He has performed with orchestras including the Vienna and Berlin Philharmonics, Tonhalle Orchestra, the radio orchestras of Frankfurt, Hamburg, Berlin, Hannover, Köln, Copenhagen, Stockholm, and London, plus Orchestre de Paris, Cleveland Symphony, LA Philharmonic, and San Francisco Symphony, among others.
His accolades have included the 2009 Echo Klassik "Conductor of the Year Award," the Deutsche Schallplatten Jahrespreise for best orchestral CD, and the 2010 MIDEM Contemporary Music Award. In 2012, he was awarded the Federal Cross of Merit of the Federal Republic of Germany.
"With him at the helm, the Symphoniker Hamburg manage to continue their tradition in a relevant way and at the sametime open up new artistic territory," said Hamburg Symphony's artistic director, Daniel Kühnel. The trust between the orchestra and the chief conductor is constantly growing, and the path ahead of us promises to be even more exciting than the one we have taken so far."
"In recent years, I have found an artistic home in Hamburg that makes me happy and grateful: in the wonderful Laeiszhalle, with an alert, curious audience and with an orchestra that always says 'yes' to all challenges and inspires me anew in every phase of my work," Cambreling expressed. "The fact that we create great and really interesting things together can be heard in every concert — in the music and also in the applause."