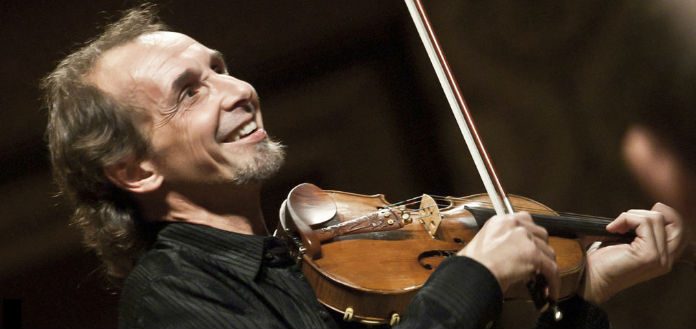 The Violin Channel recently caught up with eclectic French violinist, Gilles Apap - for a fun game of VC Desert Island Downloads. 
We sat him down to pick his brain on which 5 CD recordings he would take with him to a deserted island - and how the tracks have helped shape him as a musician.
"First of all, how long do I have to be on this deserted Island?
Also, if there's no computer it's gotta be a tape player!
1. Traditional Music from the Legendary East Clare Fiddler - Paddy Canny
2. The Legacy Of Tommy Jarrell, Vol. 1: Sail Away Ladies - Tommy Jarrell
3. Bach: Matthäus-Passion - Performed by Berlin Philharmonic & Herbert von Karajan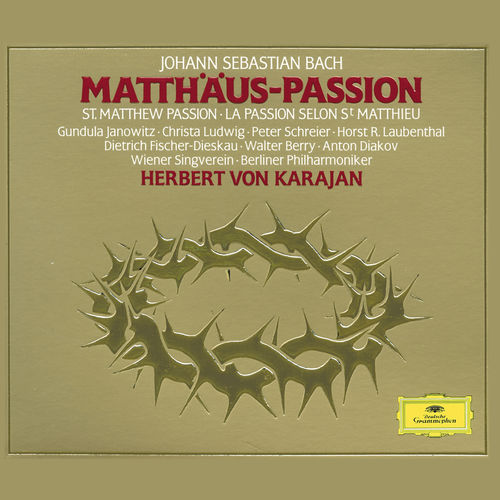 4. The Very Best of Bill Monroe and His Blue Grass Boys - Bill Monroe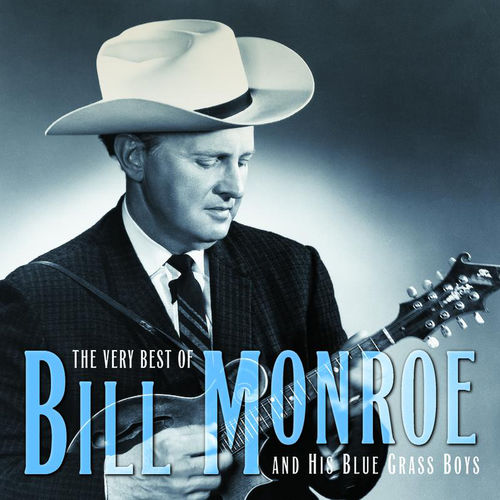 5. Old Rock - Frank Zappa, Pixies, and Underground Velvet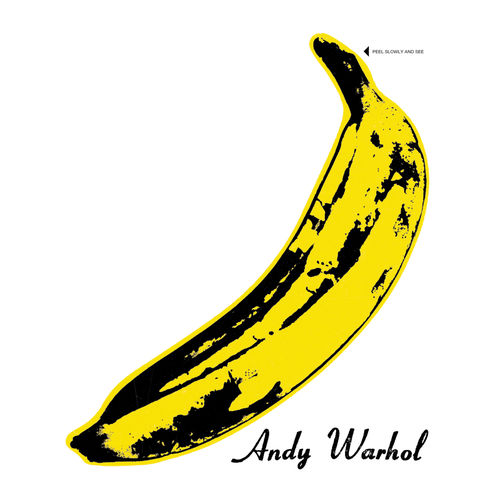 But please, it's gotta be a nice island ... surf included ... promise?
And no shitty food or drinks ...
-Gilles"