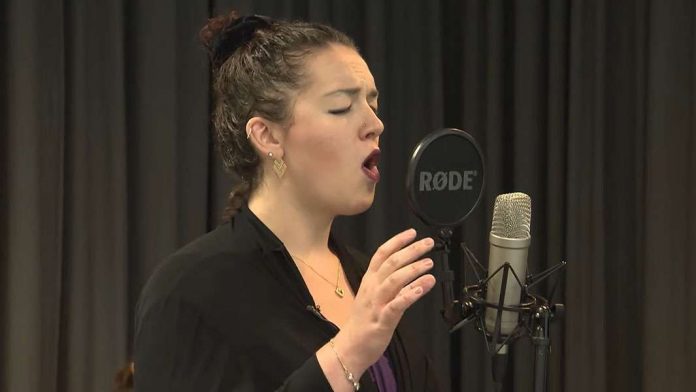 Welsh vocalist Helen Leahey's Guinness World Record for the the lowest vocal note ever sung by a female ...
Known as 'The Bass Queen', Helen earlier this month sung at a frequency of 72.5 hertz in a studio in Koblenz, Germany - the equivalent to a D2 on the piano.
"A diverse world is a beautiful world and I would like to encourage anybody who has something unique to embrace it and run with it," the 31-year-old professional singer has said.