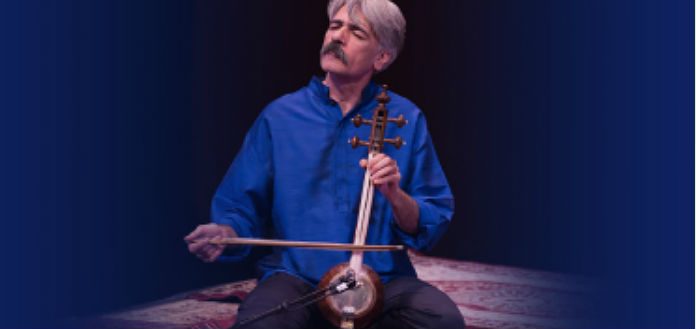 The Shanghai Isaac Stern International Violin Competition, in Shanghai, China, has today announced Iranian violinist and composer Kayhan Kalhor and the Xiaoshuijing Miao Farmers Choir as the dual recipients of the 2018 'Isaac Stern Human Spirit' award.
First presented in 2016, each recipient will receive US $10,000 in order to honor individuals and groups, from any part of the world, who have made an outstanding contribution to our understanding of humanity through the medium of music.
A founding member of the Silk Road Ensemble and 3-time Grammy nominee, Kayhan has devoted his life's work to the popularisation of traditional Persian music in the West.
Xiaoshuijing Miao Farmers Choir, from the Yunnan Province of Southern China, whose members have little to no formal musical training, meet three to four times a week for traditional, popular and Christian singing sessions. 
This year's jury comprised, conductor Long Yu, cellist Yo-Yo Ma - plus members of the Stern family.
The awards will be officially presented on Saturday - following the closing concert of the 2018 Isaac Stern International Violin Competition. 
Previous recipients include: The Einstein Orchestra founders Taixiang Wu and Zhengquan Du - and Afghan conductor Negin Khpalwak.