Joshua Bell to Play Concert for Fully Vaccinated Audience
The concert on June 9th will be Bell's first performance in the greater New York area in over a year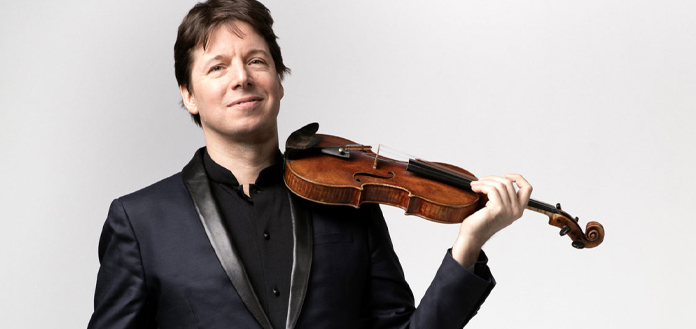 GRAMMY award-winning violinist Joshua Bell will be joined by pianist Peter Dugan on June 9 at 7 pm EDT at Tarrytown Music Hall in New York. The concert is being presented by Park Avenue Artists.
Audience members will be required to show proof of full vaccination in order to be admitted.
Bell has a burning desire to perform and is excited to perform for New York audiences again, his manager told VC.
The concert will be an "intimate, one-night-only performance featuring hallmarks of the violin-piano repertoire," manager David Lai said.
Tickets available at: https://bit.ly/3v5bxk3