Dallas Symphony Announces New Assistant Conductor
The Dallas Symphony has announced the appointment of 24-year-old Austrian-born conductor Katharina Wincor as its new Assistant Conductor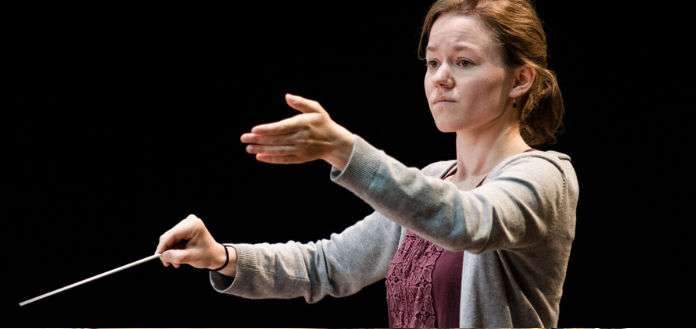 The Dallas Symphony Orchestra, in Dallas, United States has this week announced the appointment of 24-year-old Austrian-born conductor Katharina Wincor as its new Assistant Conductor - effective from September of this year.
A graduate of the Anton Bruckner Academy, the Vienna University of Music and the Zurich University of Arts, Katharina was awarded the coveted Neeme Järvi Conducting Prize at the 2017 Gstaad Menuhin Music Festival.
"Katharina had a command of the score, intense musicality and a strong podium presence that immediately caught the attention of the orchestra ... I look forward to working with her in Dallas," Music Director-Designate Fabio Luisi has said.
Katharina will conduct the orchestra's youth, community and park concerts - in addition to assisting Music Director Fabio Luisi and all guest conductors in preparation for the classical subscription concerts.