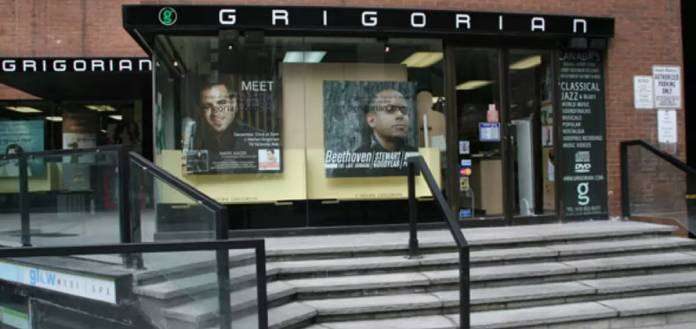 It has been announced this week that L'Atelier Grigorian, in Toronto, Canada's last physical classical music CD and record store, is set to close its doors in June of this year.
"To all our valued customers, colleagues and friends ... it is extremely difficult for us to send you this message, but after 39 years in the music business in Canada, L'Atelier Grigorian will close its doors in mid-June ..." Company Director, John Holland has said.
"From now until mid-June, our entire stock will be on sale and everything must go," he has said.
The company has indicated they will continue online sales via their grigorian.com website.