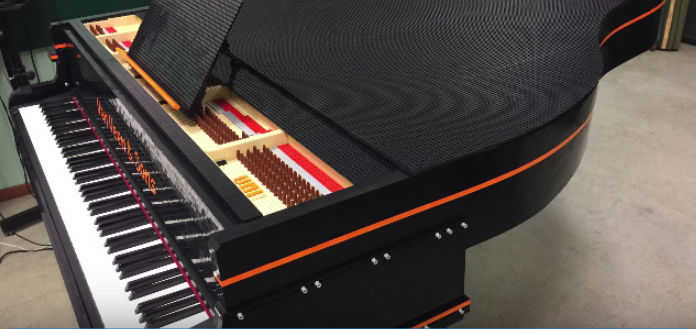 Introducing the world's first 29,000-piece life-sized fully-playable LEGO grand piano ...
Assembled by self-described Dutch 'LEGO freak' Jeroen van Veen, the plastic brick pile with in-built digital keyboard, took two-and-a-half years in its making.
"It is a hobby which got a bit out of hand ..." the maker has said.
WORLD'S FIRST LEGO GRAND PIANO | JEREON VAN VEEN