Violin Pedagogue Lewis Kaplan Reveals The Biggest Life Lessons from Teaching
"What are the major life lessons teaching has given to you?" We threw the question over to Juilliard veteran, Lewis Kaplan.
An esteemed violin faculty member of The Juilliard School and Mannes School of Music, violin pedagogue Lewis Kaplan has dedicated much of his life to teaching. VC reader Joanna was keen to know more about his thoughts on his life of teaching and what continues to inspire him today. 
What are some of your biggest life lessons you've learned through teaching? In what ways has teaching inspired you? Please leave a comment below, we are keen to know your thoughts.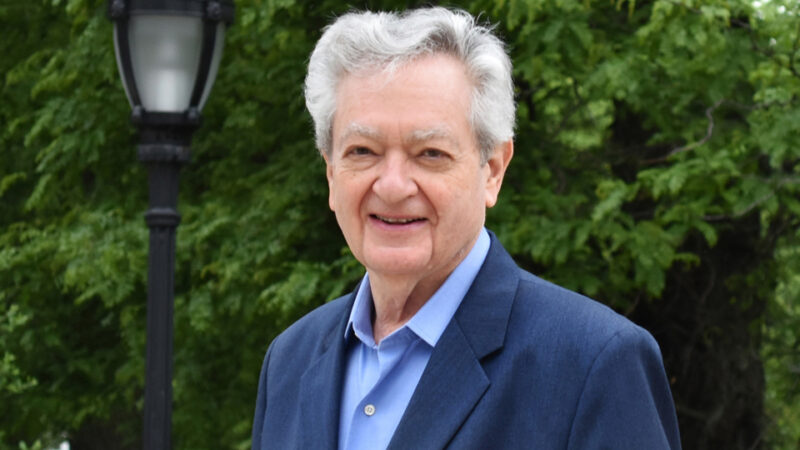 Violinist Lewis Kaplan Shares Major Life Lessons Teaching Has Taught Him
Hi Joanna,
Thanks for the question.
I would say humility, responsibility... and inspiration.
I am awed by the potential and possibilities within every student.
I feel the art in teaching is the ability to look into the soul of the student and see what is there and how to develop that person's special and unique abilities.  
The responsibility that I mention is the realization that you as a teacher are having a profound effect on the student's life and future. This is an enormous responsibility.  
As a mentor, we cannot and should not play God but we must be humble knowing that so much of a student's life is being formed and shaped in our hands.
We speak often of inspiration. Of course, this too is an important factor in teaching and guiding a student. Setting an example through dedication and concentration is essential if one is to rise above the mundane and mediocrity.  
Imparting the broadest possible musical knowledge as well as a sense of humanity is always a challenge. The concept that one must always do better and imparting that to a student is a life lesson.  
All of the above is formidable but the reward is seeing a former student who one has not seen for years and hearing them say ... "every day of my life I hear your voice."
- Lewis
Do you have a burning question for one of the pros? Simply email: [email protected]
Lewis Kaplan has dedicated his career to performing as a violinist – both soloist and chamber musician for over fifty years. Founder and Director of the Bach Virtuosi Festival and Co-Founder of the Bowdoin International Music Festival, he is an internationally renowned teacher, performer.
In 1961, he founded the Aeolian Chamber Players – the first permanent chamber ensemble of mixed timbre and a model for hundreds of ensembles internationally that followed his pioneering work. A graduate of The Juilliard School, where he earned both bachelor's and master's degrees in violin studies studying under Ivan Galamian, Mr. Kaplan began teaching at the prestigious conservatory in 1964 and is presently a senior professor in violin and chamber music. He was the holder of the William Schuman Scholar's Chair at The Juilliard School in 2010-11.