Semi-Finalists Announced at Italy's Lipizer International Violin Competition
The 14 candidates progressing to the Semi-Final Round of the 2019 Rodolfo Lipizer International Violin Competition have been announced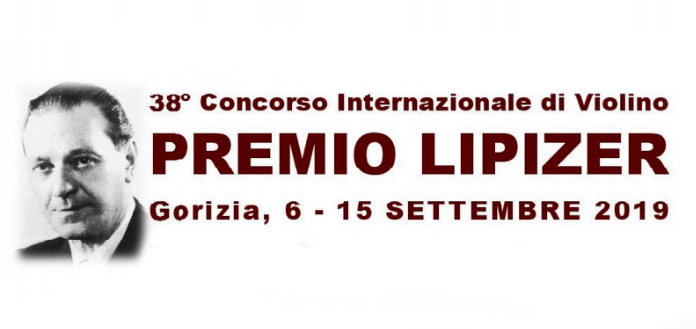 The 14 candidates progressing to the Semi-Final Round of the 2019 Rodolfo Lipizer International Violin Competition have today been announced - in Gorizia, Italy.
The 2019 Semi-Finalists are:
Chaofan Wang (China)
Tianren Xie (China)
Namhyun Kim (South Korea)
Shusaku Kato (Japan)
Issei Kurihara (Japan)
Emmanuel Bach (Great Britain)
Mariia Lundina (Russia)
Anastasia Mamyasheva (Russia)
Mariia Okuneva (Russia)
Yen-Ho Anny Chen (Taiwan)
Bohdan Shalyha (Ukraine)
Salvatore Di Lorenzo (Italy)
Irené Fiorito (Italy)
Leonardo Ricci (Italy)
Open to international violinists under the age of 31, the 1st prize winner will receive €12,000.
The 2019 jury comprises: Guido Pipolo, Vincenzo Bolognese, Enkhtuya Jamsran, Gunars Larsens, Winston Marquesi Ramalho Jr, Valeria Nasushkina Stratulat and Sviatlana Papova.