Violinist Maxim Vengerov Honored With Italian 'Cremona Musica' Award
Maxim Vengerov has been honored with the 'Cremona Musica Award' - for his remarkable achievements in the field of music
It has been announced this week that Russian violin virtuoso and conductor Maxim Vengerov has been honored with the 'Cremona Musica Award for Performance', at the 2018 Cremona Mondomusica Exhibition, in Italy – for his remarkable achievements in the field of music.
"I am truly thankful to receive this award …" Maxim has told The Violin Channel.
"This week Cremona is the center of our music world, and it is an absolute honor to be presented with this accolade here - in the city where my 'Kreutzer' Stradivarius violin was created … " he has said.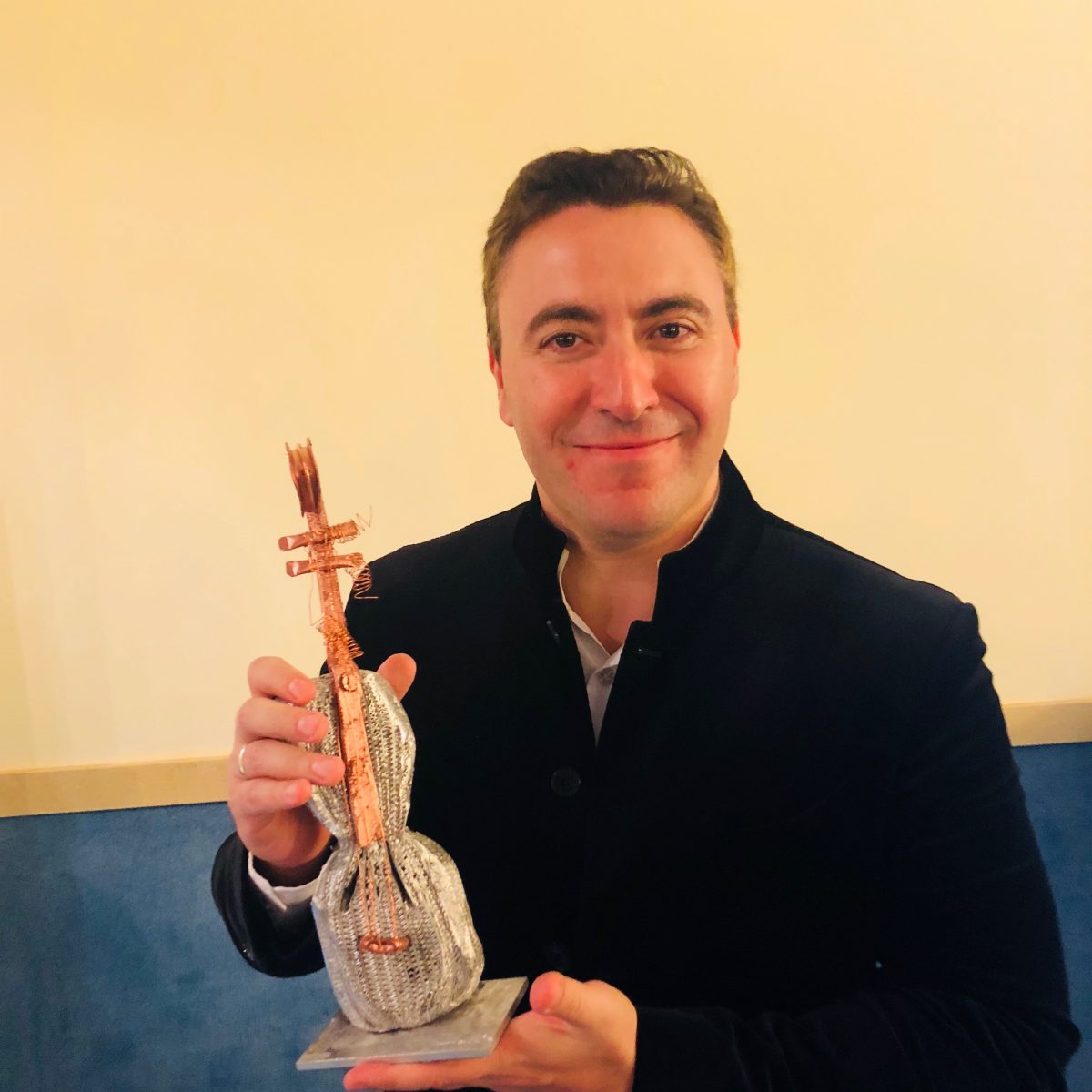 This year's Mondomusica honours were also awarded to Russian conductor Valery Gergiev, Georgian composer Giya Kancheli, Italian classical music journalist Alessandro Baricco, Guitar luthier Hermann Hauser III and Finland's Kuhmo Chamber Music Festival.
Previous recipients include Ivry Gitlis, Shlomo Mintz, Alfred Brendel, Michael Nyman and Krzysztof Penderecki.