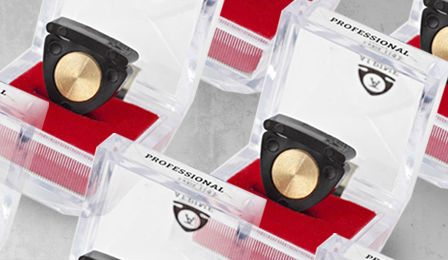 And the winners are in!
The following 10 x lucky VC members will each be receiving a newly-released Menuhin-type 'Professional' violin/viola shield mute – courtesy of Alpine Mute Company and Metropolitan Music.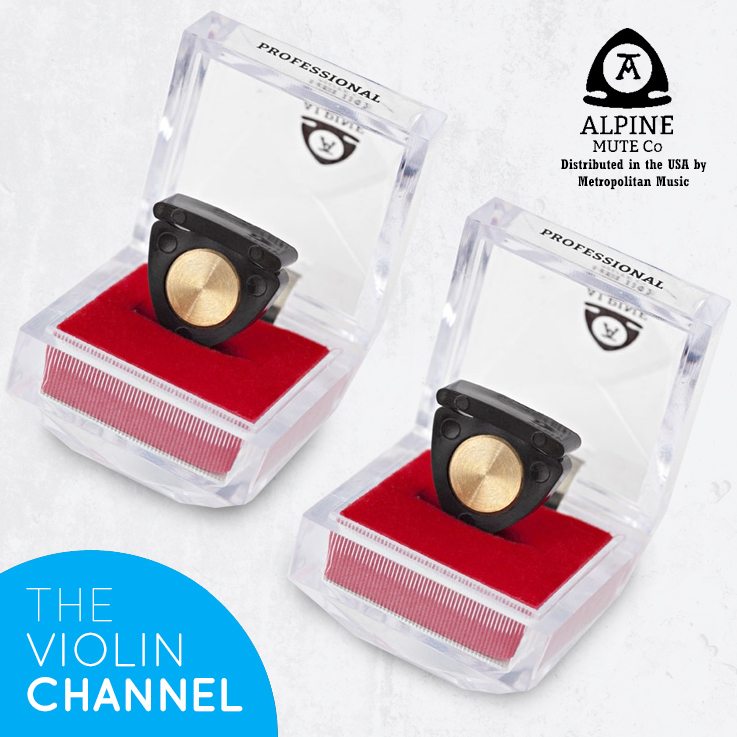 Clara Evens from Belgium
Matthew Chan from Australia
Colin Mitchell from the United States
Carlos Murillo from the United States
Andrew Liu from the United States
Paulius Jeziorskis from Lithuana
Danny Kwok from New Zealand
Steven Daly from Australia
David Dyson from the United States
Sylvia Huang from the Netherlands
Available for the first time in 20 years, the Menuhin style mutes are designed with a brass insert to create effective muting with a maximum warmth of tone.
Congratulations to our winners and please stay tuned for more exciting VC giveaways.