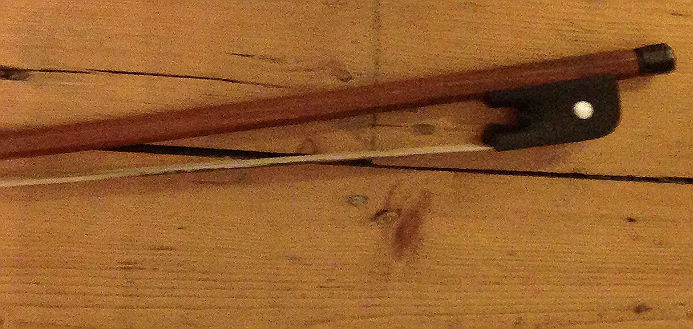 A c.1800 Dodd double bass bow and case, missing since last week in London, have been found and returned to their owner.
The bow and case were last seen on an eastbound District Line train in London - at approximately 10.50am on Tuesday 30th January, 2018.
"I'm thrilled to say a kind soul found and handed my bow in to London Underground staff ..." the ecstatic owner has told The Violin Channel.
"It's in one piece and I am elated ... the only thing I am sorry about is that they left no name or contact details for me to thank them properly," she has said.