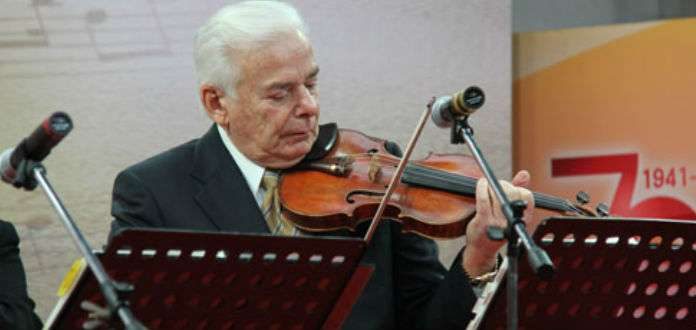 American violinist Elliot Golub has passed away - aged 85.
A graduate of the Cleveland Institute of Music, Mr Golub served as long time Concertmaster of Chicago's Music of the Baroque.
"His passion was classical music and he was the founding father of the orchestra ... so in many ways he shaped the orchestra as we know it today," Music of the Baroque Executive Director Declan McGovern has this week said.
Our condolences are with Mr Golub's family, friends, students and colleagues.