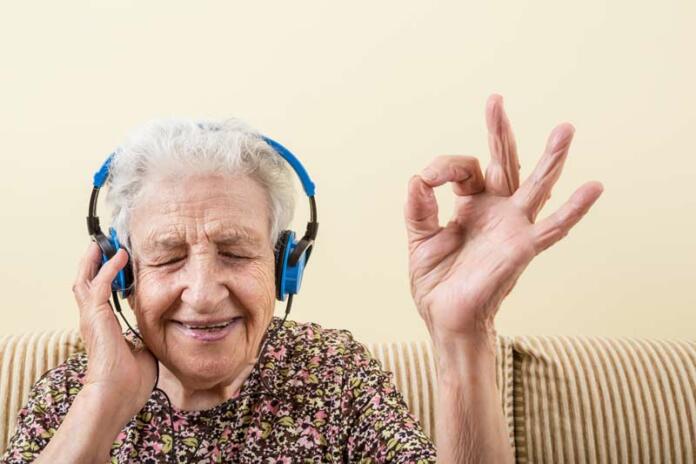 The UK-based organizations Music for Dementia and the National Academy for Social Prescribing (NASP) have come together to provide funding for a range of organizations that facilitate community-run, music-based treatment and support for dementia patients.
Music for Dementia believe that music should play an integral role in treatment for all dementia patients, while NASP are committed to social prescribing — a process by which healthcare providers refer patients to community-based volunteers who may be able to support their wellbeing.
For some time now, it is known that music can provide effective treatment for dementia patients. Recent findings suggest that musical training can increase brain plasticity in the elderly and even delay cognitive decline.
Dementia patients often retain their responses to music even when the illness is significantly advanced, and the patient has lost faculties such as executive function, speech, and language. Best of all, these benefits need not be administered by a specialist — members of the community can pitch in to support dementia patients in this way.
One of the four organizations which will receive funding is the Derbyshire Stroke & Neuro Therapy Centre. Patient John Sharpe has been attending the center regularly for the last few months, having been diagnosed with dementia six years ago. He says he has benefited enormously from the program.
"Music is my memories," he comments. "It makes me remember the bands I saw long ago, such as Queen at Earls Court in 1982 and [David] Bowie in Manchester. I really enjoy talking to my friends here about music and bands, it's so good to remember them together."
"We know that music is powerful and meaningful for many, whether it's learning something new or reminiscing over an old song," says James Sanderson, the CEO of the National Academy for Social Prescribing. "Supporting meaningful social prescribing activities like this, in communities across the country, allows more people to support the people they work with in a personal way. We are pleased to be able to help fund these activities, to help more people benefit."