New Management Agency Launched for Young Artists
Forbes Artists, in Montreal, will represent a new generation of classical musicians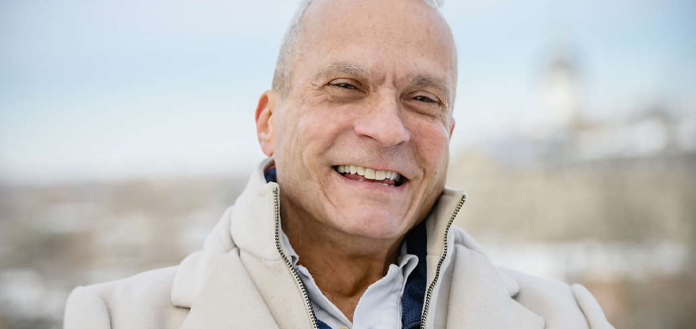 Retired doctor of the Opéra de Montréal and Orchestre Metropolitain, Peter Forbes, launched Forbes International Artist Management.
The roster of up-and-coming artists include Tomás Azcárate, Maxim Bernard, Florence Bourget, Andréanne Brisson Paquin, Scott Brooks, Susan Elizabeth Brown, Ania Hejnar, Beste Kalender, Philippe Prud'homme, Scott Rumble, Ian Sabourin, Geoffrey Schellenberg, Jeffrey Strand, and Stéphane Tétreault.
These artists have emerged from institutions such as the University of Toronto, the University of Montreal, McGill University, Ottawa's National Arts Centre, the Atelier Lyrique de l'Opéra de Montréal, and opera companies in Calgary, Vancouver, Portland, and Phoenix.
"I've seen too many young artists fighting to establish their careers, not because of a lack of raw talent, but because of a lack of promotion and professional orientation," Dr. Forbes said. "Artists need support and a sympathetic ear more than ever to stay motivated during these trying times and to pursue their creative endeavors."