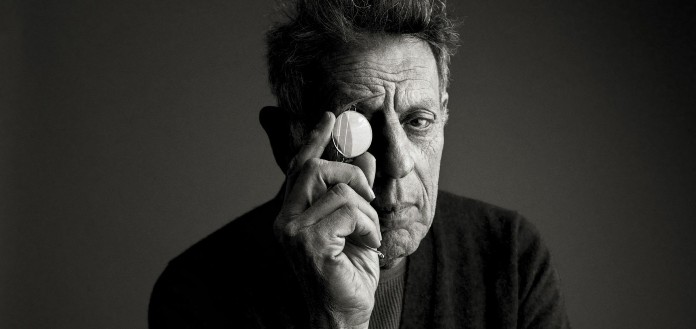 Premiered online, the Opera was co-created with librettists David Henry Hwang and circus director Tilde Björfors.
The 150-minute production takes audiences on a spectacular adventure into the world of the circus and the performers who dedicate their lives to this art.
Lax's writings, which explore a fascination with the traveling circus in 1940s America, have long inspired Glass and director Björfors.
"I have had the rights to the poem for about ten years, but I couldn't write the piece because I hadn't found my circus. When I saw Tilde's staging of Satyagraha it struck me: Here's my circus," Glass said.