New World Record Set for the Sale of a Guadagnini Instrument
Tarisio has announced the $1.5 Million sale of the 1743 'ex-Havemeyer' Guadagnini cello - the highest price ever paid for an instrument by the maker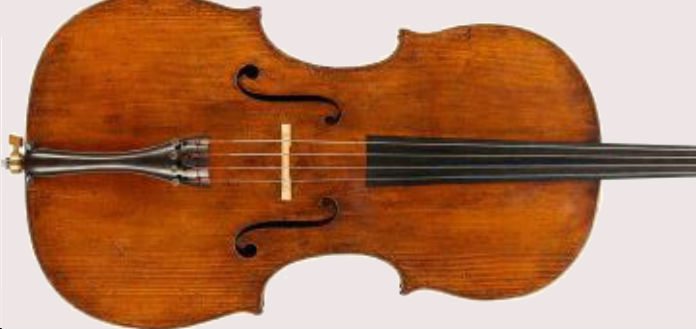 Tarisio Fine Instruments and Bows has today announced the US $1.5 Million sale of the 1743 'ex-Havemeyer' Guadagnini cello - the highest price ever paid at auction for a Giovanni Battista Guadagnini instrument.
The previous world record was set in 2013 for the sale of a violin, by the maker - for US $1.39 Million.
The 'ex-Havemeyer' instrument is one of only 40 known Guadagnini cellos in existence - and was last sold over 60 years ago.