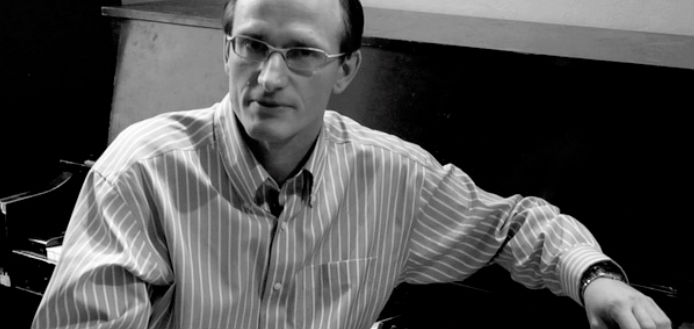 Long Island City Academy of Music Founder and Director Oliver Sohngen has been arrested - accused of 8 counts of allegedly abusing school girls aged between 8 and 17.
Homeland Security investigators, who made the arrest yesterday, have indicated at this stage there is no evidence any of Sohngen's students as having been victims.
The authorities have indicated the 52 year old German-born music teacher came to the United States in 1990 - to study a Bachelor's Degree in Opera Singing at the Cleveland Institute of Music.
A co-worker at the Queens, New York school has indicated it will remain closed for the foreseeable future.
Sohngen has been held without bail and could face up to life in prison if convicted.
Presumption of innocence applies.
PHOTO CREDIT: Facebook