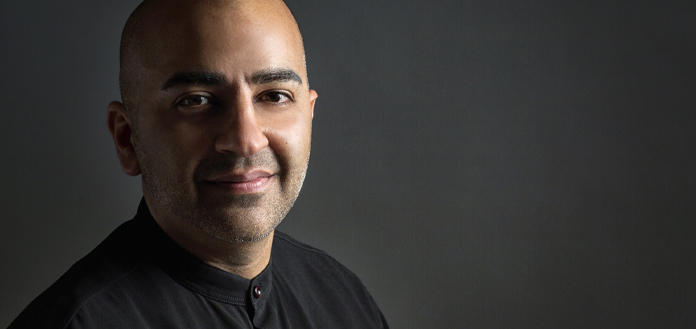 The Omaha Symphony, in Omaha, Nebraska, has this week announced the appointment of Indian-American conductor Ankush Kumar Bahl as its new Music Director – effective July, 2021.
A graduate of Manhattan School of Music, Ankush has served previously as the Assistant Conductor of the National Symphony in Washington, D.C. and the Orchestre National de France.
He will succeed conductor Thomas Wilkins who has led the ensemble since 2004.
"I am truly honored to become the next Music Director of the Omaha Symphony ... when I first worked with the ensemble, it was clear to me that this is a great American orchestra, composed of top-tier musicians ..." Ankush has this week said.
"I was equally impressed with their generous spirit, work ethic, and flexibility ... I felt a special connection between us and sensed a mutual adoration that made me excited about the prospect of becoming a part of this wonderful organization," he has said.