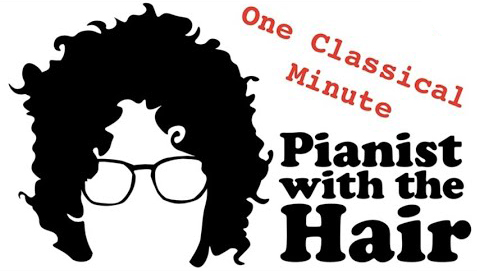 In this unique new series, 'One Classical Minute', the 'Pianist With The Hair', Julian Gargiulo discusses everything you've never wanted to know about classical music ... and never bothered to ask.
Each episode, only a minute long provides audiences with "High Culture in Low Doses."
This first episode features French composer Claude Debussy.