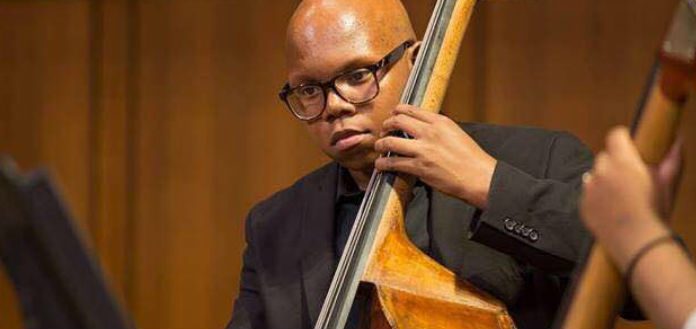 An online YouCaring campaign has been launched today to support the family of 17 year old African-American double bassist Draylen Mason -  who was killed by a package bomb explosion in Austin, on Monday.
An honour roll bass student at the East Austin College Prep, where he studied with William Bill Dick, Draylen was a member of the Interlochen Center for the Arts, the Austin Youth Orchestra and the Austin Soundwaves.
He had recently been accepted to study at the University of Texas' Butler School of Music with bass Professor Jeff Bradetich.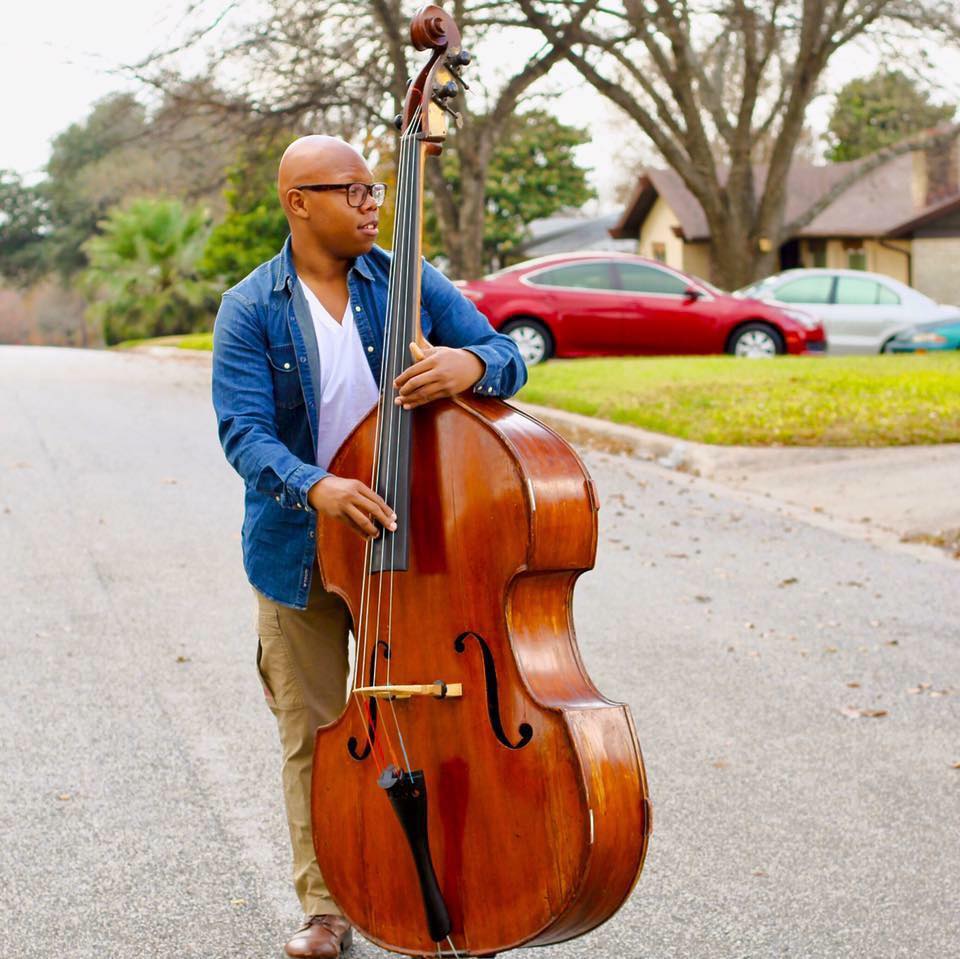 Police have indicated that three package bombs exploded at homes in the Texas capital over the past ten days – killing two people, including Draylen, and injuring two others.
On each occasion, the victims found packages outside their homes – none of which had been delivered by the US postal service or a delivery service.
Police have indicated that they believe the incidents are related – and could possibly be racial hate crimes, as all four victims are of African-American and/or Hispanic descent.
The 17 year old was preparing for his morning workout with his mother when they both became victims to the explosion - his grandmother, watched as Draylen took his last breath.
The funds raised will directly help the family with funeral expenses and in rebuilding and re-establish their home - during this time of enormous loss and grief.
If you can assist, please visit: http://bit.ly/2GtQRLa
Please share widely.