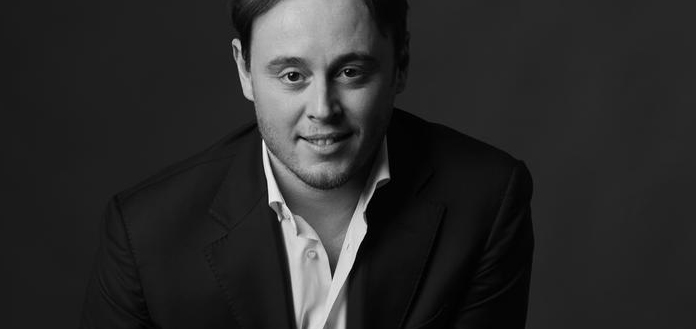 Mariotti, who has initially signed a four-year contract, will succeed current Music Director Daniele Gatti, who has been with the company since December 2018.
A graduate of Rossini Conservatoire and the Accademia Musicale Pescarese, he has previously been strongly associated with the Teatro Comunale di Bologna, where in 2008 he became Principal Conductor and Musical Director in 2014.
Mariotti was also awarded the prestigious "Premio Abbiati" conducting prize by the Associazione Critici Musicali Italiani in 2016.
In a statement on social media, Mariotti emphasized the need to retain the creative and experimental spirit of music-making during the pandemic.
"I welcome the musical direction of the Rome Opera with joy, but above all with a strong sense of responsibility," he said. "I would like a theater that is more and more a mirror of our current society."
Mariotti also called for a broadening of the opera world's choice of repertoire.
"We artists are called to a public service mission...which today cannot and must not be renounced [by] falling back on what is already known and tested, or [that] guarantees immediate success."
"I can't wait to start performing it in this prestigious theater and in this wonderful city. I thank the President of the Foundation and Mayor of Rome Virginia Raggi and the Superintendent Carlo Fuortes for their trust," he concluded.