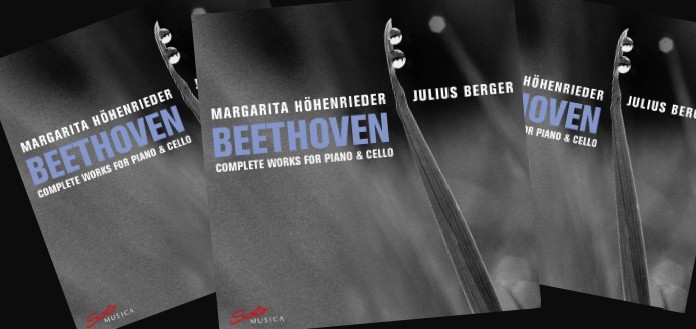 Solo Musica Records announced the release of German cellist Julius Berger's new album: "Beethoven - Complete Works for Piano and Cello."
"The music of Beethoven has moved me, ever since my childhood," Julius this week told The Violin Channel.
"The more I researched and dug and discovered in these monumental works, the more I felt like that wandering little child again," he said.