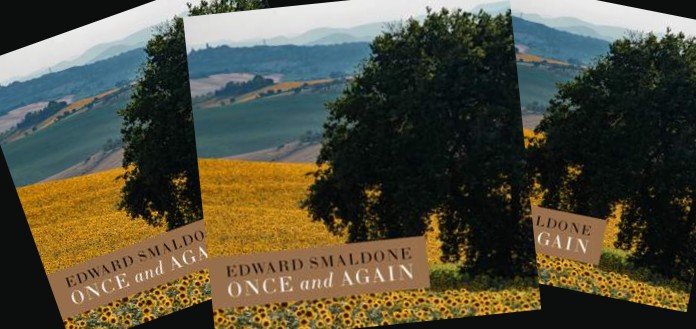 New Focus Records announced the release of American composer Edward Smaldone's new album: "Once and Again."
The disc was recorded with sopranos Tony Arnold and Susan Narucki, flutists Tara Helen O'Connor and Judith Mendenhall, harpist June Han, clarinetist Charles Neidich, violinist Daniel Phillips, cellist Marcy Rosen, pianists Donald Pirone and Morey Ritt, The Brno Philharmonic Strings, and conductor Mikel Toms.
"I was inspired by the performers," Edward Smaldone told The Violin Channel. "Each of them has the uncanny ability to get to the heart of the musical material, to let the music speak for itself."
"I like working on Ed's music because 'it plays' and demands a great interpretation, which leads to a satisfying musical solution," violinist Daniel Phillips said.