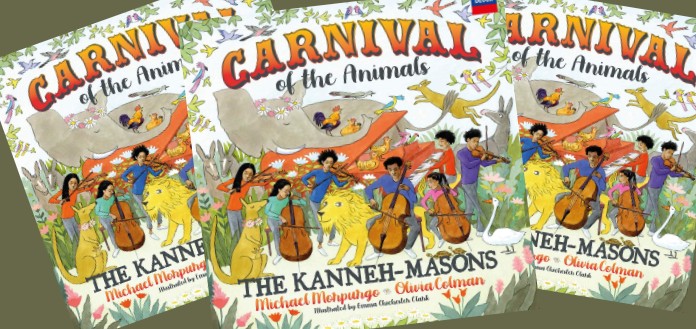 Decca Records announced the release of the Kanneh-Mason family's new album: "Carnival of the Animals."
"This album has grown from our passion as a family for making music together," the siblings said. "This has been a heartbreaking time for musicians and performing artists. We want to share our love of music and our passion for communication."
"As young children, the power of combining music with storytelling is truly magical and we are honored to have collaborated with Michael Morpurgo, Olivia Colman and the wonderful musicians who joined us, to create music that celebrates our connection with the natural world. Together, we want to inspire children and adults to listen more closely, to value our world and all the diversity within."