SAD NEWS | Romanian Modernist Composer Pascal Bentoiu Has Died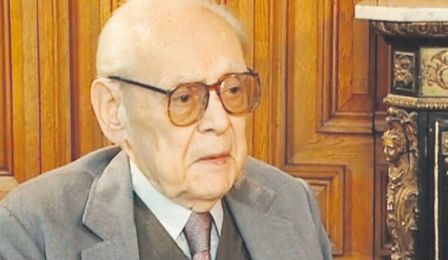 Romanian serialist and diatonic composer, scholar and musicologist Pascal Bentoiu has passed away - aged 88.
A student of Mihail Jora, his output included 8 Symphonies, 2 Piano Concerti, a Violin Concerto - and 6 String Quartets.
Our condolences are with his family, friends, colleagues and students.