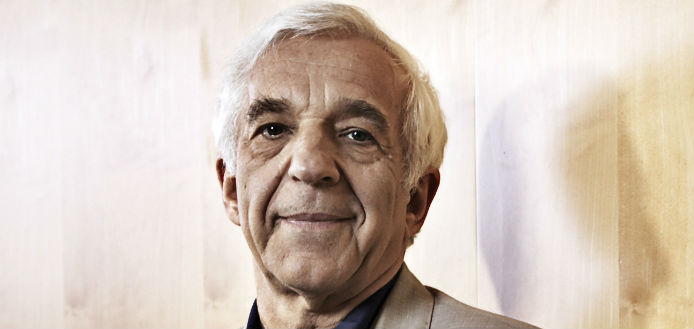 Russian-Icelandic piano virtuoso and conductor Vladimir Ashkenazy has this week announced his retirement from all public performances - effective immediately.
The 82-year-old has held Principal positions with the London Philharmonia Orchestra, Iceland Symphony Orchestra, Tokyo's NHK Orchestra, the Sydney Symphony, Orchestra della Svizzera Italiana and the Czech Philharmonic Orchestra.
 "I count it as one of the greatest blessings of my life that I was given the privilege of working for and with Vladimir when I was just 21 ..." Longtime manager Jasper Parrott from Harrison Parrott Management in London has this week said.
"His extraordinary qualities as an artist and person combined with a character and personality of such profound modesty and generosity have been an inspiration and influence which remain as important to me today as it was 54 years ago ..." he has said.
"So many of the musicians and orchestras with whom Vladimir Ashkenazy has made music with over the decades will surely be inexpressibly sad about his decision, but we can all take comfort in the sure knowledge that music, even if not in public performance, will continue to inhabit every hour of his life and will be shared with joy and satisfaction within his devoted family and among his friends."