Pianist Dame Fanny Waterman Has Died, Age 100
The British pedagogue founded the world-renowned Leeds International Piano Competition with her late husband Dr Geoffrey de Keyser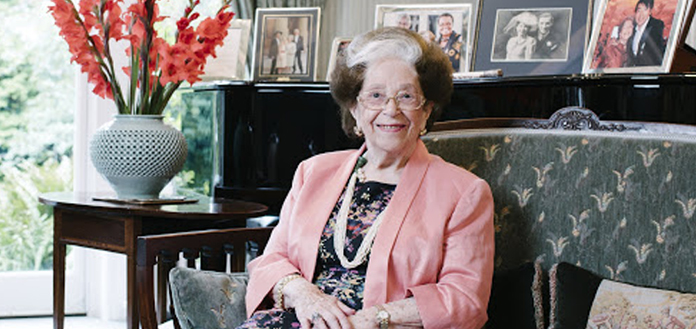 She ran the competition as chairwoman and artistic director for 54 years before stepping down in 2015.
A graduate of Royal College of Music in London in 1941, she performed at the BBC Proms before turning to teaching. She co-produced a series of teaching books, "Me and My Piano" that published 30 volumes, sold more than three million copies, and has never been out of print. Several of her students won prizes in the Leeds, Tchaikovsky, Rubinstein, Busoni, London International and Geneva competitions.
Fanny was awarded an OBE in 1971, made a CBE in 1999, and become a dame in 2005.
Our condolences to Mrs. Fanny's family, friends, colleagues and students.