VC Pirastro Evah Pirazzi Gold Viola String Set Winners Announced!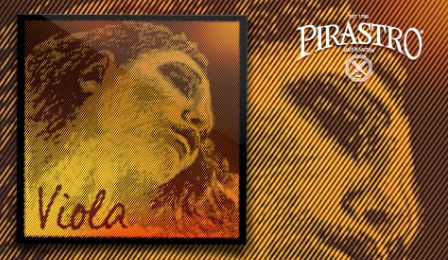 And the winners are in!
The following 5 lucky VC members will each be receiving a newly-released set of Pirastro Evah Pirazzi Gold viola strings.
The newest addition to the Pirastro suite, the Evah Pirazzi Gold have professional violists buzzing world-over for their superior response and warmer tone balance.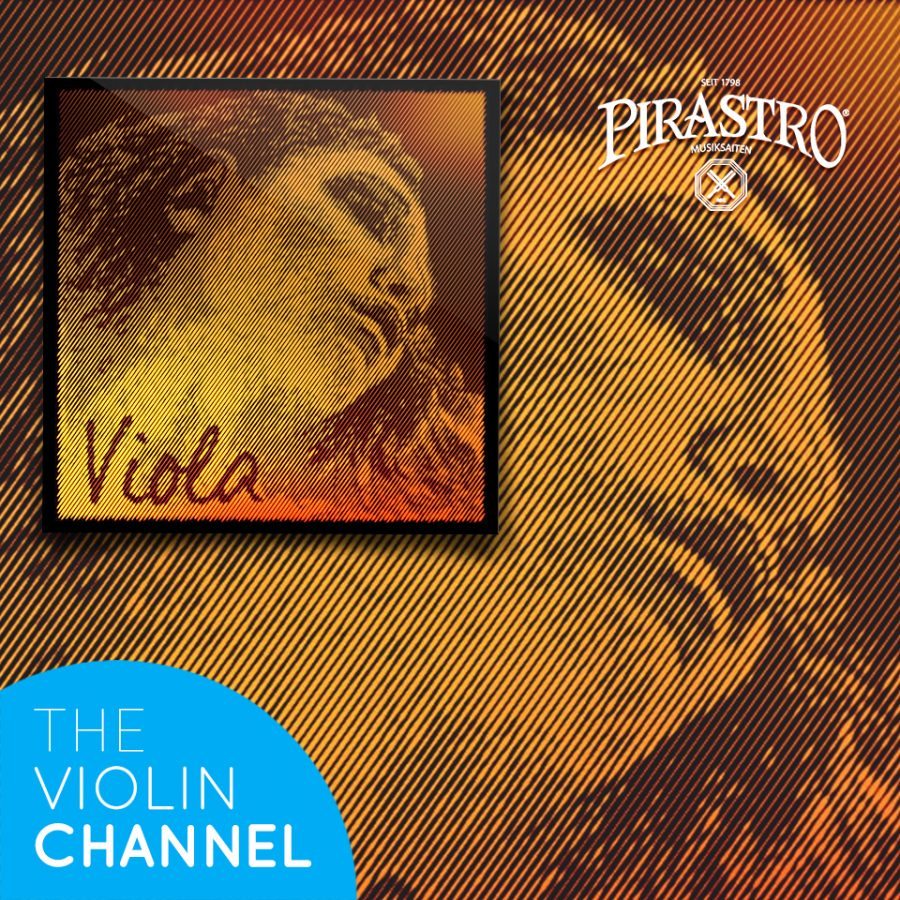 Ryan Martin from France
Simon Forrester from Australia
Edel Taylor from Australia
Christopher Cheong from Singapore
Victoria Gorbich from the United States
Congratulations to our winners and please stay tuned for more exciting VC Giveaways.