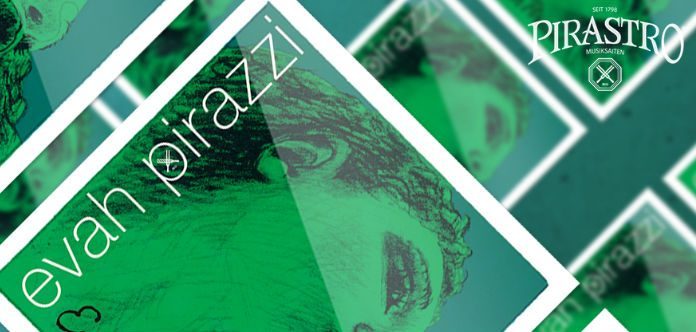 And the winners are in!
The following 10 lucky VC members will each be receiving a fresh-off-the-press newly-released set of Pirastro Evah Pirazzi Platinum E Violin Strings.
Created to specifically maximize top register projection, color and overtone radiance, the new platinum coated E has received rave reviews for aiding finger stability, comfort, ease of position changing and vibrato.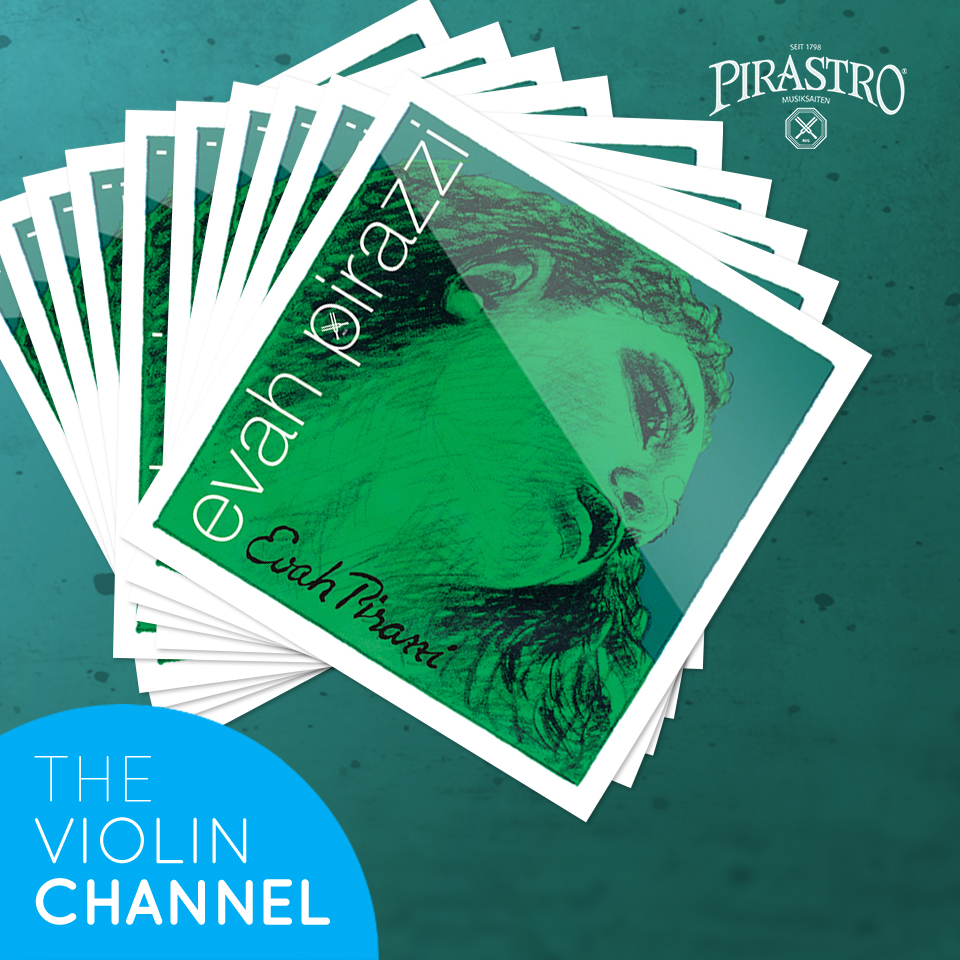 Hailey Touchton from the United States
Alejandra Estrada Serrano from Mexico
Kaija-Leena Johtela from Finland
Priscilla Back from the United States
Samuel Rolim from Brazil
Jacqueline Tso from the United States
Chris Wu from the United States
Anthony Harwood from the United Kingdom
Sara Green from the United States
Laurence Möller from Canada
Congratulations to our winners and please stay tuned for more exciting VC give-aways.