Prague Radio Symphony Orchestra Appoints New Chief Conductor
Czech conductor, Petr Popelka will join the orchestra for the 2022/23 season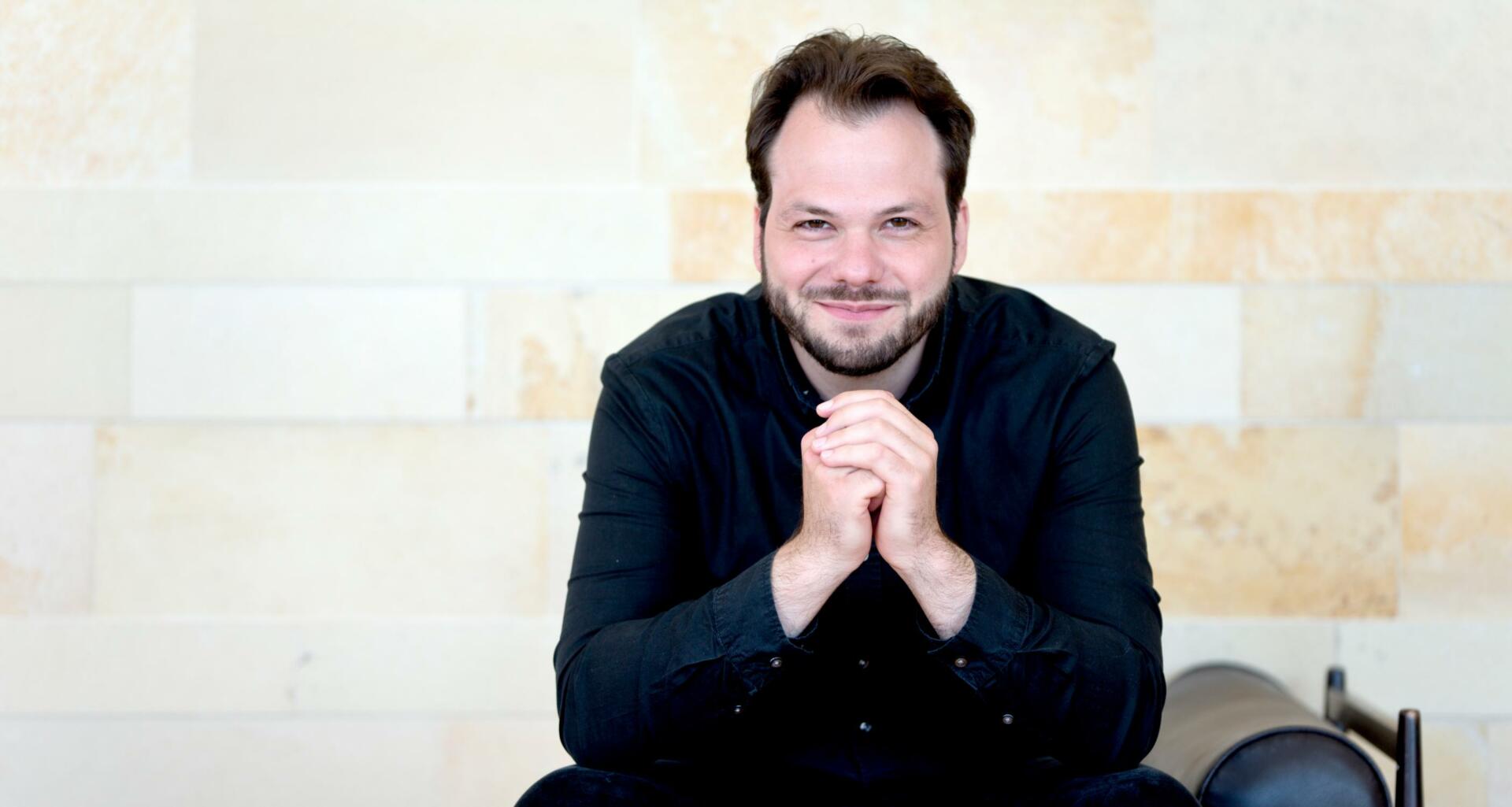 Proceeding Popelka is Alexander Liebreich, who has held this position for three years.
Past affiliations include being the chief conductor of the Norwegian Radio Orchestra as well as the principal guest conductor of the Janáček Philharmonic.
Popelka has also worked with Alan Gilbert when he was the first conducting fellow for the NDR Elbphilharmonie Orchester in Hamburg.
In early 2020, Popelka presented a concert with the Prague Radio Symphony Orchestra that featured the works of d'Indy, Kaprálová, and Franck. Earlier this year, he presented a live-streamed concert featuring Sibelius, Fauré, and Tchaikovsky.
"It is a great pleasure and honor for me to take over the position of Principal Conductor and Artistic Director of this outstanding orchestra," said Popelka. "For me, it is also a return to the very orchestra of my hometown, in which I began my professional musical career at the age of 19 as a double bass player. In addition to the large symphonic repertoire, I will lay a focus on works from the 20th and 21st centuries."