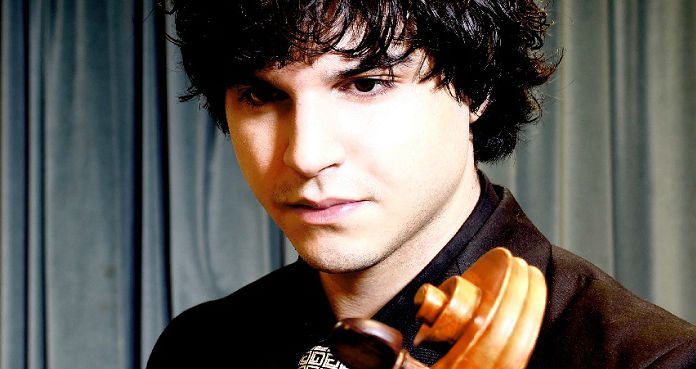 23 year old Azerbaijani cellist Jamal Aliyev has been awarded 1st prize at the 2017 Company Prince's Prize Competition - hosted by the Guildhall School of Music, in London.
A student of Thomas Carroll at London's Royal College of Music, Jamal will receives £10,000 (US $12,500).
Awarded annually by the Worshipful Company of Musicians, the Prince's Prizes serves to acknowledge the the UK's most promising young instrumentalists and singers.
This year's jury comprised cellist Mats Lidström, Philharmonia Orchestra Managing Director Helen Sprott, and the Royal Opera House Head of Music David Syrus.
This year's audience prize was awarded to cellist Abel Selaocoe.