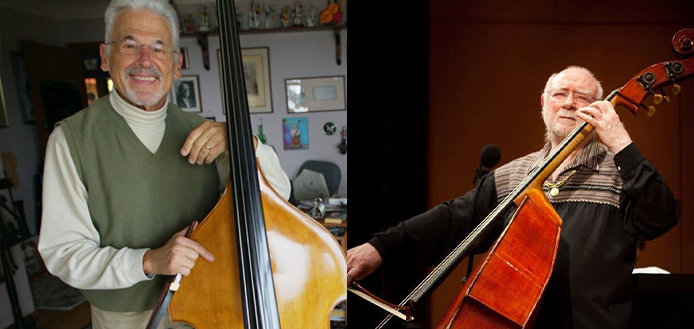 Founded by bassists Gary Karr and François Rabbath, the initiative awarded over sixty applicants $500 grants last year. This year, bassist Gary Karr gifted the project $50,000, prompting a second round.
Any bassist who applied last year may apply again this year. Recipient names will not be published and ISB membership is not required.
Applications are accepted in the order they come and as long as funds are available.
Recipients will be notified starting June 1. To apply for the grant, visit https://bit.ly/330ON9v.