Push for More Australian Music on Wikipedia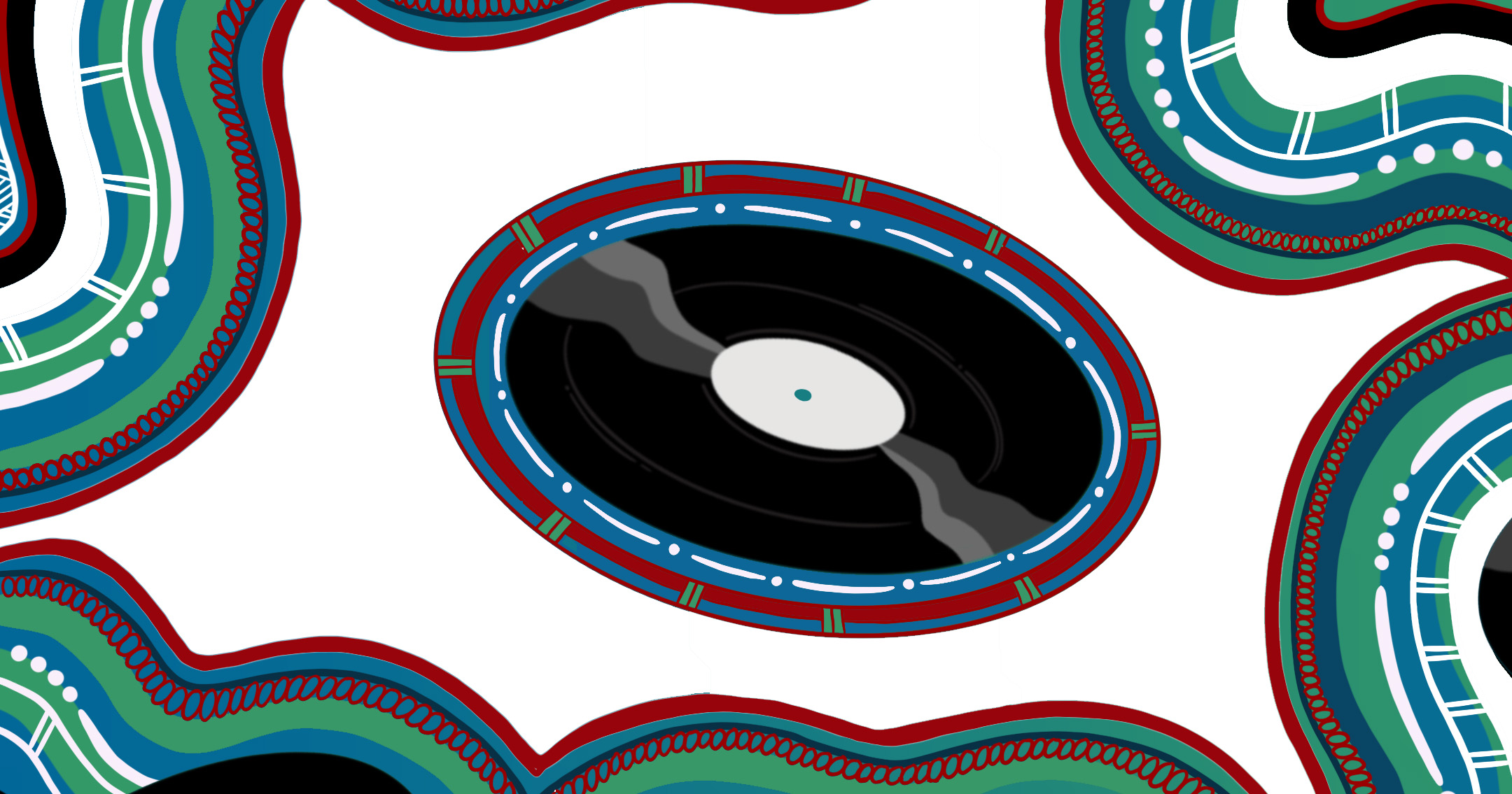 (Photo credit: Wikimedia Australia)
The project, entitled "The Record - Australian Music on Wikipedia" aims to increase the visibility of Australian musicians and organizations on Wikipedia, making it easier for audiences to discover Australian music.
The project was inspired by the very limited amount of Australian creators that were featured on Wikipedia — which at one point was only 300 pages.
Two edit-a-thons have been held already this past December and February. The third one will be held on Thursday, March 17. No experience is required and you can register here. Volunteers will edit, expand, and create new articles related to a diverse range of Australian music.
Australian Music Centre CEO Catherine Haridy told Limelight that "the response from our composers and artists has been overwhelmingly wonderful."
"The reasons for this under-representation are many and varied, but we are committed to being a part of the solution and working toward creating increased visibility for all Australian artists," she continued.
"Outside of the event, the opportunity to share knowledge on Wikipedia is always available, and there's so much that we can learn from each other about our own music community and culture."