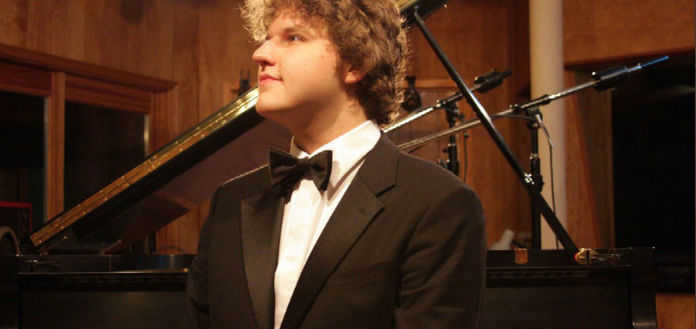 29 year old Czech pianist, Lukas Vondracek has been awarded 1st prize at the 2016 Queen Elisabeth International Piano Competition, in Brussels, Belgium.
A graduate of the New England Conservatory, where he studied with Hung-Kuan Chen, Lukas is a former major prize winner at the Hilton Head, San Marino, Unisa and Van Cliburn International Piano Competitions
2nd and 3rd prizes were awarded to Henry Kramer and Alexander Beyer from the United States.
4th, 5th and 6th prizes were awarded to Chi Ho Han from South Korea, Aljosa Jurinic from Croatia and Alberto Ferro from Italy.
Widely respected as one of the most prestigious and coveted classical music accolades, Lukas will receive 25,000 Euro (USD $31,000) and a number of important international performance opportunities.
2017 will see the introduction of the inaugural Queen Elisabeth International Cello Competition.
With the Vocal edition to follow in 2018 - and Violin to return in 2019.