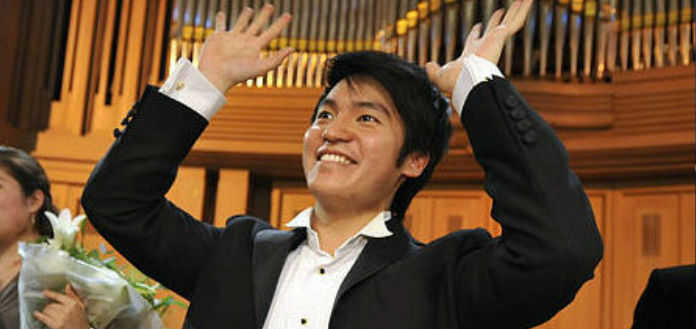 Incredible archival footage of the then 20 year old VC 'Artist' Ray Chen's 1st prize winning performance of Franck's Violin Sonata in A Major - in the Final of the 2009 Queen Elisabeth International Violin Competition.
Recorded live with pianist, Thomas Hoppe - at the Le Palais des Beaux-Arts, in Belgium.
Ray this week announced his first 'Musical Heroes' charity project had raised just under $80,000 for an under-resourced Philadelphian after-school music project.
VC 'ARTIST' RAY CHEN & THOMAS HOPPE | FRANCK | VIOLIN SONATA | 1ST MVT | 2009 QUEEN ELISABETH INTERNATIONAL VIOLIN COMPETITION | 1ST PRIZE