Rhode Island Philharmonic Orchestra Renews Principal Conductor
Bramwell Tovey committed to a new, five-year contract with the expanded title of Principal Conductor and Artistic Director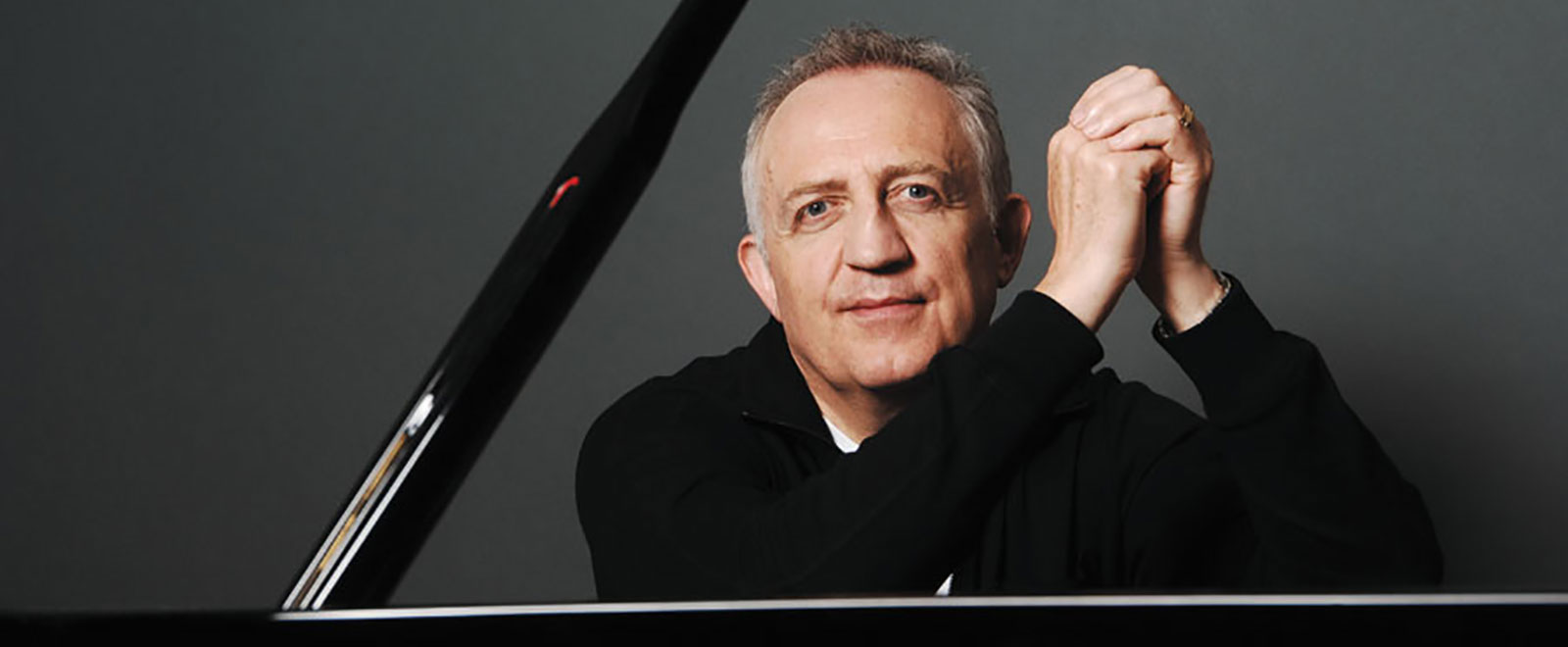 Tovey has served as Artistic Advisor and Conductor of the Rhode Island Philharmonic since September of 2018. His new title is effective immediately and runs through August, 2026.
A Grammy and Juno Award-winning composer, conductor, he also served an 18-year tenure as Music Director of the Vancouver Symphony — which he now acts as that orchestra's Music Director Emeritus.
Along with his position in Rhode Island, he is currently the newly appointed Music Director Designate of the Sarasota Orchestra, the Principal Conductor of the BBC Concert Orchestra, and the Principal Guest Conductor of the Orchestre Symphonique de Quebec.
"I am delighted to renew my leadership of the Rhode Island Philharmonic, and to assume the new position of Principal Conductor and Artistic Director," Tovey said. "Under David Beauchesne's brilliant leadership, the Rhode Island Philharmonic Orchestra and its Music School, headed superbly by Annette Mozzoni, have pioneered a textbook model for professional orchestras in the 21st century.
"I've enjoyed every moment of working with the great musicians of the Philharmonic Orchestra and every moment I've spent in the wonderful atmosphere of the Music School. Here's to the years ahead as we seek to forge forward in this post-pandemic era," he added.
"I am absolutely thrilled to continue my partnership with Bramwell Tovey," Executive Director David Beauchesne said. "He is a brilliant artist, an inspirational leader, and a wonderful human being who is completely dedicated to the Philharmonic's dual mission of artistry and education."