Romanian Pianist Radu Lupu has Died, Age 76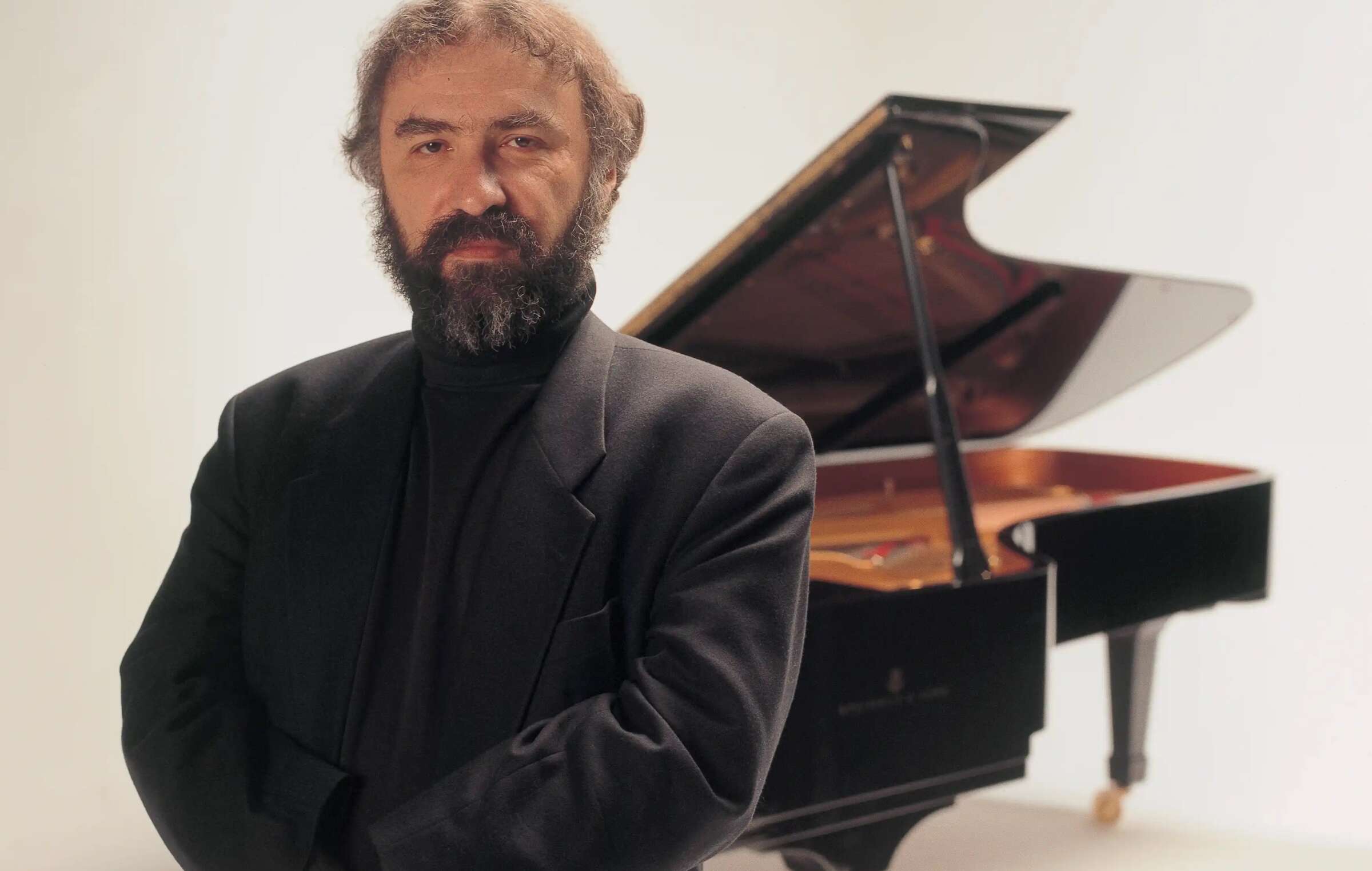 (Photo courtesy: Decca Classics)
Born in Galati, Romania, in 1945, Radu Lupu began piano lessons at age 6 with Lia Busuioceanu and gave his first public concert at age 12. He continued his studies with Florica Muzicescu and Cella Delavrancea, prior to winning a scholarship in 1961 to the Moscow Conservatoire — where he studied with Galina Eghyazarova, Heinrich Neuhaus, and Stanislav Neuhaus.
He went on to win the Van Cliburn International Piano Competition in 1966, the George Enescu International Piano Competition in 1967, and the Leeds International Pianoforte Competition in 1969.
He made his Carnegie Hall and New York debut in 1967 after the Van Cliburn win, and began recording for Decca Classics in 1970.
For over two decades, he made 20 recordings for Decca — featuring repertoire such as the Beethoven Piano Concertos, Brahms Concerto No 1, Grieg and Schumann Concertos, and the solo works of Beethoven, Brahms, Schumann, and Schubert.
He won a Grammy for Schubert's Sonatas in A major D664 and B flat major D960, and an Edison Award for Schumann's Kinderszenen, Kreisleriana, and Humoresque.
Lupu collaborated with violinist Szymon Goldberg on the complete Mozart Violin and Piano Sonatas, and with Kyung Wha Chung on the Debussy and Franck Violin and Piano Sonatas. He has not recorded in a studio since the mid-1990s.
He performed with many of the world's renowned orchestras, including the major London orchestras, most of the American orchestras, plus the Berlin Philharmonic, Vienna Philharmonic, and Royal Concertgebouw. In 1972 in the United States, he performed with the Cleveland Orchestra and Daniel Barenboim, and the Chicago Symphony and Carlo Maria Giulini. Lupu was also a regular guest at the Salzburg and Lucerne Festivals.
In 2019, Lupu officially retired from public performances, after having to cancel many engagements due to medical conditions.
Amongst others, Lupu was given two awards: the Premio Internazionale Arturo Benedetti Michelangeli and the Abbiati prize.
"Devastated to hear that Radu Lupu has left us," cellist Steven Isserlis said. "Not only one of the greatest, warmest, most profound musicians I've ever heard, but also a deeply kind, compassionate, modest and humorous man - and a wonderful friend. He was ready to go, true; but he'll still be desperately missed."
Pianist Seong-Jin Cho wrote that he was "devastated at the loss of one of the greatest musicians today. Thank you for your guidance and friendship over the years."
The world has lost one of the greatest pianists of our age. The Cliburn joins our international classical music community in mourning the loss of Radu Lupu. We share with you his Chopin Ballade No. 1, played just after he was named gold medalist of 2nd Cliburn Competition (1966). pic.twitter.com/waeeMOuSnw

— The Cliburn (@TheCliburn) April 18, 2022