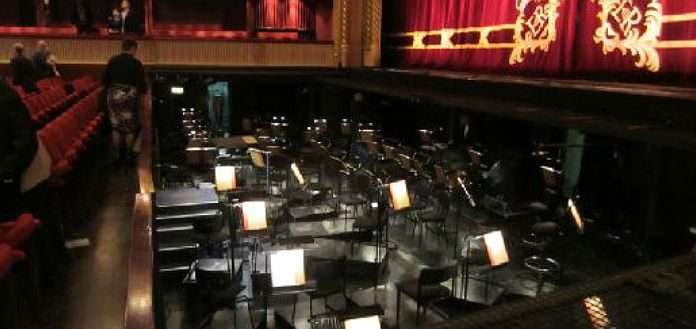 It has been announced today that London's Royal Opera House has lost its legal appeal against a 2018 court decision awarding damages to a musician whose hearing was irreparably damaged during orchestral rehearsals.
In March of 2018, British violist Chris Goldscheider won a landmark legal case against the opera house – after claiming his hearing was severely damaged during rehearsals of Wagner's 'Ring Cycle' in 2012.
The musician argued he had been exposed to unacceptable noise levels, as a result of the 18-member brass section being positioned directly behind him in the orchestra pit – likening the decibels to that of a jet engine.
The 45-year-old argued he can no longer even listen to music, from the resulting "acoustic shock" – which has caused permanent audio hypersensitivity, tinnitus and dizziness.
The opera house will now be ordered to pay Goldscheider £750,000 in damages.
"I am grateful to the court for acknowledging that more should have been done to protect me and other musicians from the risk of permanent and life changing hearing problems …" the violist has today told the BBC.
"We all want to find a way to participate and share in the experience of live music in a safe and accessible way and I hope that the guidance which the Court of Appeal has given in my case will help others ... and I hope that the Royal Opera House will now support me to get on with rebuilding my life," he has said.