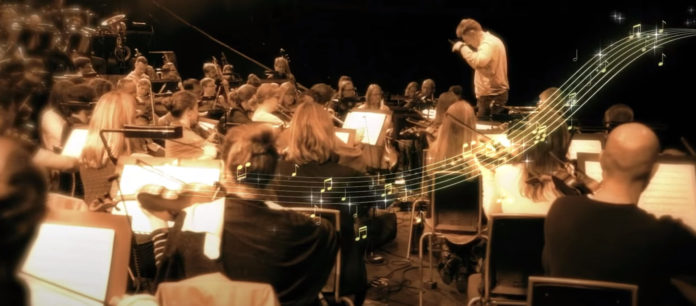 The Royal Philharmonic Orchestra, in London, has this week announced the upcoming release of a new 'Disney Goes Classical' album - set to go on sale on October 2nd, 2020.
The new disc will feature 15 'Disney' songs reimagined for classical orchestra and vocalists - including hits from the movies: 'Mary Poppins', 'Moana', 'Frozen' and 'Hercules'.
The first song on the album, 'Can You Feel The Love Tonight' from 'The Lion King' has this week been released as a preview - with featured singer Matteo Bocelli.