Royal Philharmonic Society Launches New Young Music Writers' Prize
The new monetary award was created to encourage young people aged 16-25 to write about classical music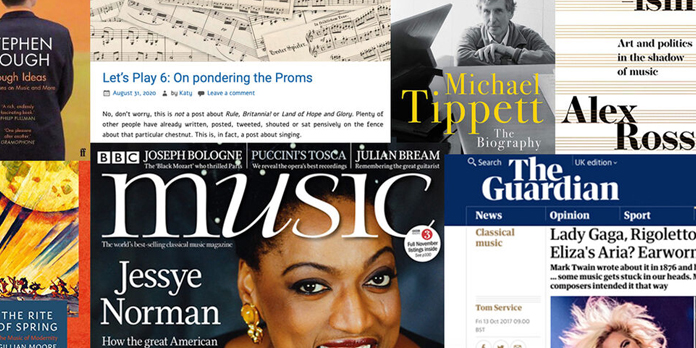 Open to anyone living in the UK or Ireland aged between 16 and 25, the prize is in memory of music writer Gerald Larner.
First prize is £1000, second prize is £600 and third prize is £400.
To enter, you must submit a short article of up to 600 words about a piece of classical music that you love.
The closing date for applications is  Tuesday February 2nd, 2021.
"To keep encouraging new generations to delve into classical music, we need a new generation of writers to keep giving them good reasons why, the Royal Philharmonic Society's website reads.
"The Royal Philharmonic Society is pleased to announce a major new prize encouraging young people to write about classical music. It is presented in memory of the writer Gerald Larner who devoted his life to writing about music, in program notes for ensembles and venues nationwide, and for many years as a critic for The Guardian and The Times. He wrote one of the definitive biographies of composer Ravel, and was also a librettist and festival director.
"With this new prize, we invite you to unleash your imagination, and set out to capture in words what makes classical music so boundless, enlivening and timeless."