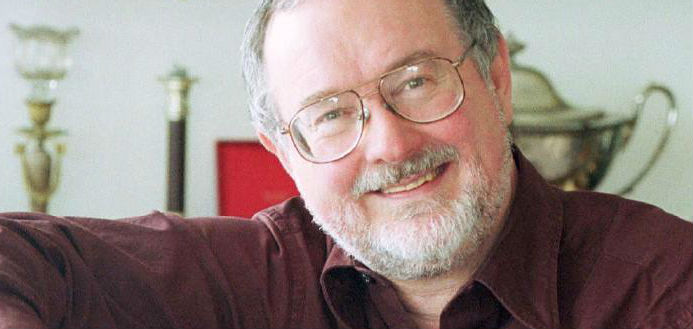 Australian conductor, composer and musicologist Richard Divall has died following a long illness - aged 71.
A world-leading expert in Maltese sacred music and early Australian music, Maestro Divall served as long-term Music Director of the Victoria State Opera, in Melbourne, Australia.
"Richard Divall was a wonderfully enthusiastic, inquisitive and passionate human being whose drive and talent turned the small Victorian Opera into the highly acclaimed Victoria State Opera … " said Opera Australia's Artistic Director Lyndon Terracini has said.
"The VSO became a company of national importance under Richard's direction and provided opportunities for many Australian artists to launch their careers as well as for established artists to extend their repertoire ..." he has said.
Throughout his four decade career, Maestro Divall was awarded a prestigious Knight of Malta, Officer of the British Empire and Order of Australia for his services to music.
Our condolences are with his family, friends, colleagues and students.