New Mexico's Santa Fe Pro Musica Names New Artistic Director
Violinist, composer, and arranger Colin Jacobsen will step into the role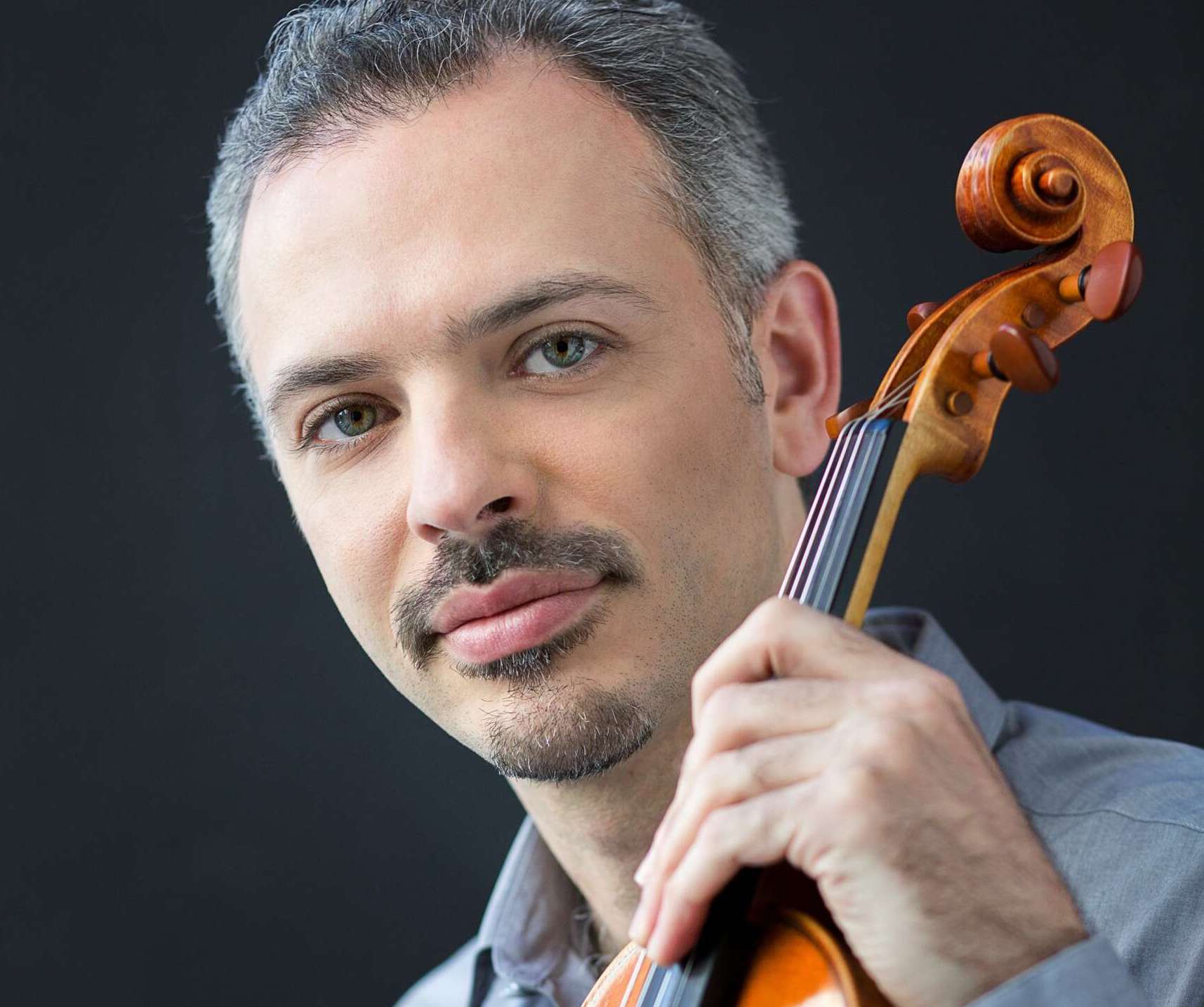 Violinist, composer, and arranger Colin Jacobsen replaces outgoing Music Director Anne-Marie McDermott, who resigned in mid-2022 following a series of controversial staffing decisions and budgetary difficulties.
In order to plan out their future staffing structure, Santa Fe Pro Musica's (SFPM) Music Director Carol Redman created a Musicians Advisory Council, comprised of eight SFPM players, two board members, and SFPM's Executive Director. Jacobsen's appointment emerged directly from the meetings held by this council.
Jacobsen is a founding member of the string quartet Brooklyn Rider and The Knights ensemble. Selected for the United States Artists Fellowship, he is also active as an Avery Fisher Career Grant-winning soloist and has toured with Silkroad since its founding by cellist Yo-Yo Ma in 2000.
"The three pillars of Santa Fe Pro Musica's season (orchestral concerts, string quartets and Baroque concerts) are areas that I'm passionate about and have engaged deeply with throughout my life," Jacobsen said.
"Part of honoring history and tradition is to question rigorously the assumptions and underpinnings of programming and performance, and to find ways of connecting what happens in the concert hall to larger societal issues, widening the tent culturally for the music we consider 'classical.'"
"Colin Jacobsen's appointment emerged directly from the clarity and great work of [the appointment council] in cooperation with a dedicated and visionary board of trustees," said Andréa Cassutt, the orchestra's Executive Director. "His long relationship with Santa Fe Pro Musica creates a bridge between honoring our past and igniting our future."
"Colin's rich musical imagination, his musical generosity, and his warmly engaging personality have always brought joy to our musicians in the rehearsal process," said Carol Redman, the orchestra's Music Director. "This infuses the music with enthusiasm and translates into joyful concert experiences for all!"