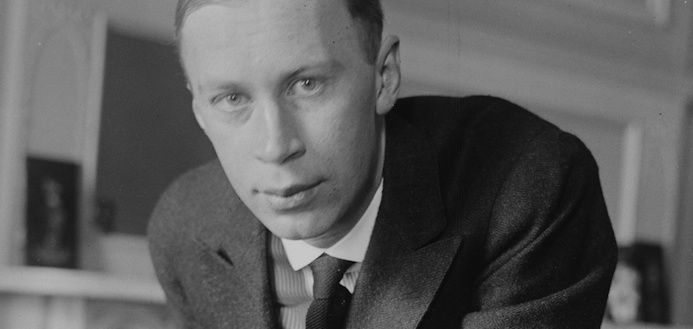 Sergei Prokofiev's Sinfonia Concertante in E Minor Op. 125 premiered on this day in 1952.
The first performance was given by legendary cello virtuoso Mstislav Rostropovich - with conductor Sviatoslav Richter and the USSR State Symphony Orchestra.
A first working of the virtuosic cello concerto was originally premiered in 1938 as Op. 58 - before being heavily revised by the composer and re-premiered again in its current form 14 years later.
JANOS STARKER | PROKOFIEV | SINFONIA CONCERTANTE IN E MINOR OP. 125 | GENNADY ROZHDESTVENSKY & USSR RADIO & TELEVISION ORCHESTRA