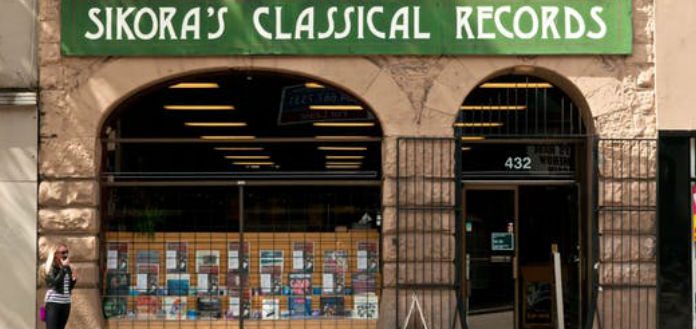 It has been announced this week that Vancouver's last remaining classical music store, Sikora's Classical Records, is set to close permanently in February next year - after more than 40 years in business.
"As you can imagine, it's pretty much the range of human emotions ... there's obviously sadness and I'll be honest, anger in that a lot of people, for the sake of a couple of bucks, they just deserted us ... " store owner Ed Savenye has told local media.
"It's the only remaining outlet for people who want to get classical music on an artifact ... and as we all know, artifacts are going away ..." CBC classical music executive producer Denise Ball has said.
"What we are losing is that curatorial oversight, and we are left to Spotify to tell us what to listen to ... but Spotify doesn't know anything about classical music," she has said.
Everything in the West Hastings store, including over 50,000 collectible albums, will be on clearance sale until February 28th, the owner has indicated.